[L] SUMMER SCHOOL 2023: DESIGN THE FUTURE OF THE WADDEN COAST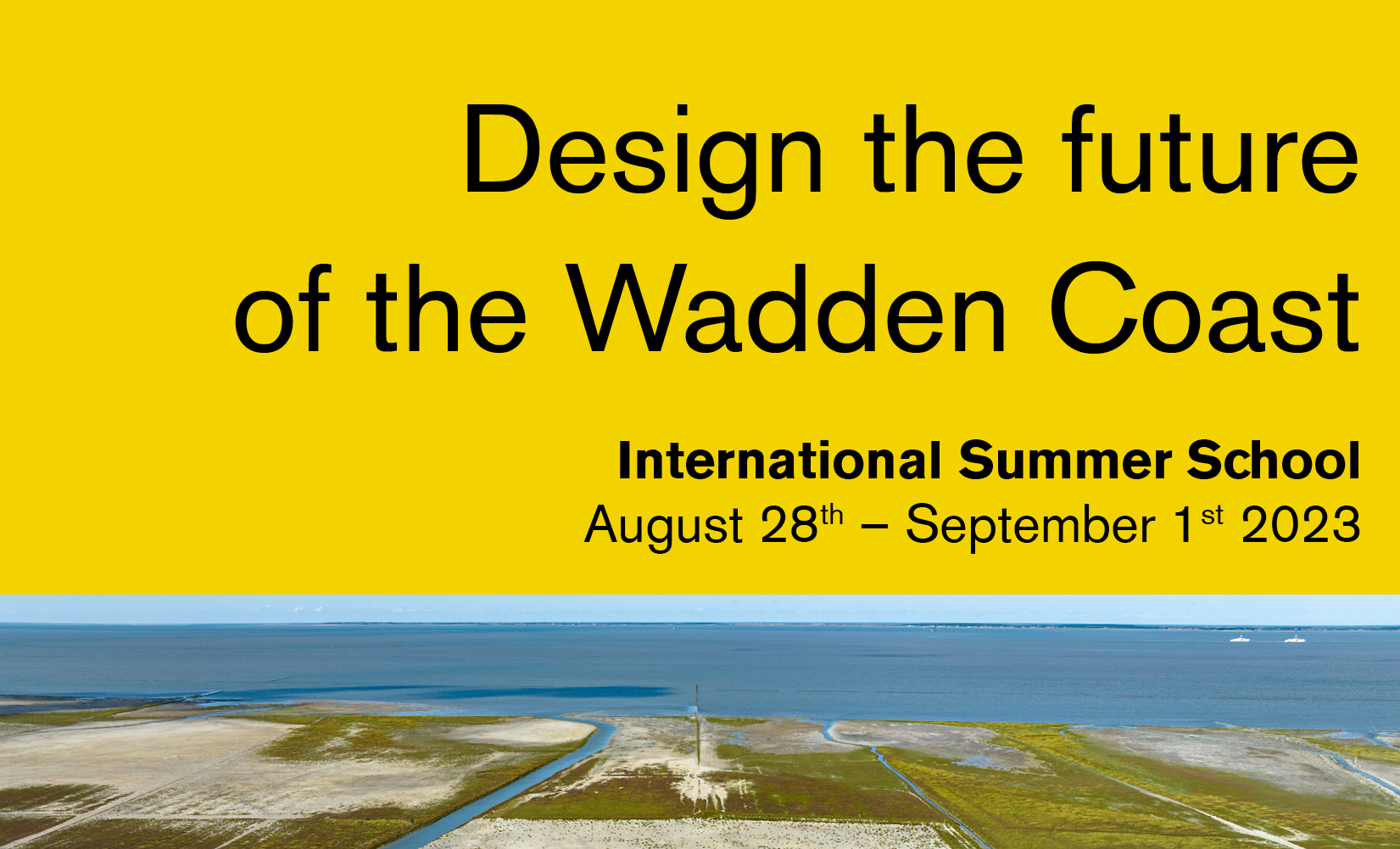 Details
Date: August 28th – September 1st 2023
Location: Het Lage Noorden, Zeedijk 8
9073 TN Marrum
Sign up
In September 2023 the Dutch Landscape Triennial takes place along the dynamic Wadden coast in the North of the Netherlands. In the prelude of the Triennial, from August 28 to September 1, an International Summer School is organised, which offers a unique opportunity to 40 students to participate in an onsite creative event focussing on the future of the Dutch Wadden Coast. Your analytical findings, creative ideas, and (landscape) designs will be input for presentations, expert workshops and debates in the triennial month of September 2023.
We invite international students from Dutch, German and Danish institutions for higher education in spatial disciplines, with a specific experience, interest or attraction to the Dutch part of the Wadden Coast to participate in the Summer School!
The summer school is organized as part of the Landscape Triennial 2023, by representatives of the University of Groningen, TU Delft and the Dutch Schools of Landscape Architecture (DSL) Foundation.
Download the brochure here: [L] Summer School 2023_Brochure