Visual report | Symposium Crossing Borders in Landscape Architecture
On November the 8th, the DSL symposium Crossing Borders in Landscape Architecture took place in Delft. Around 90 participants attended the symposium. Several speakers shed light on the topic of internationalisation and discussed this theme with the audience and each other. A written report will be published later on this website with links to all the presentations. Below an impression of the day in photos by Catalina Rey Hernández.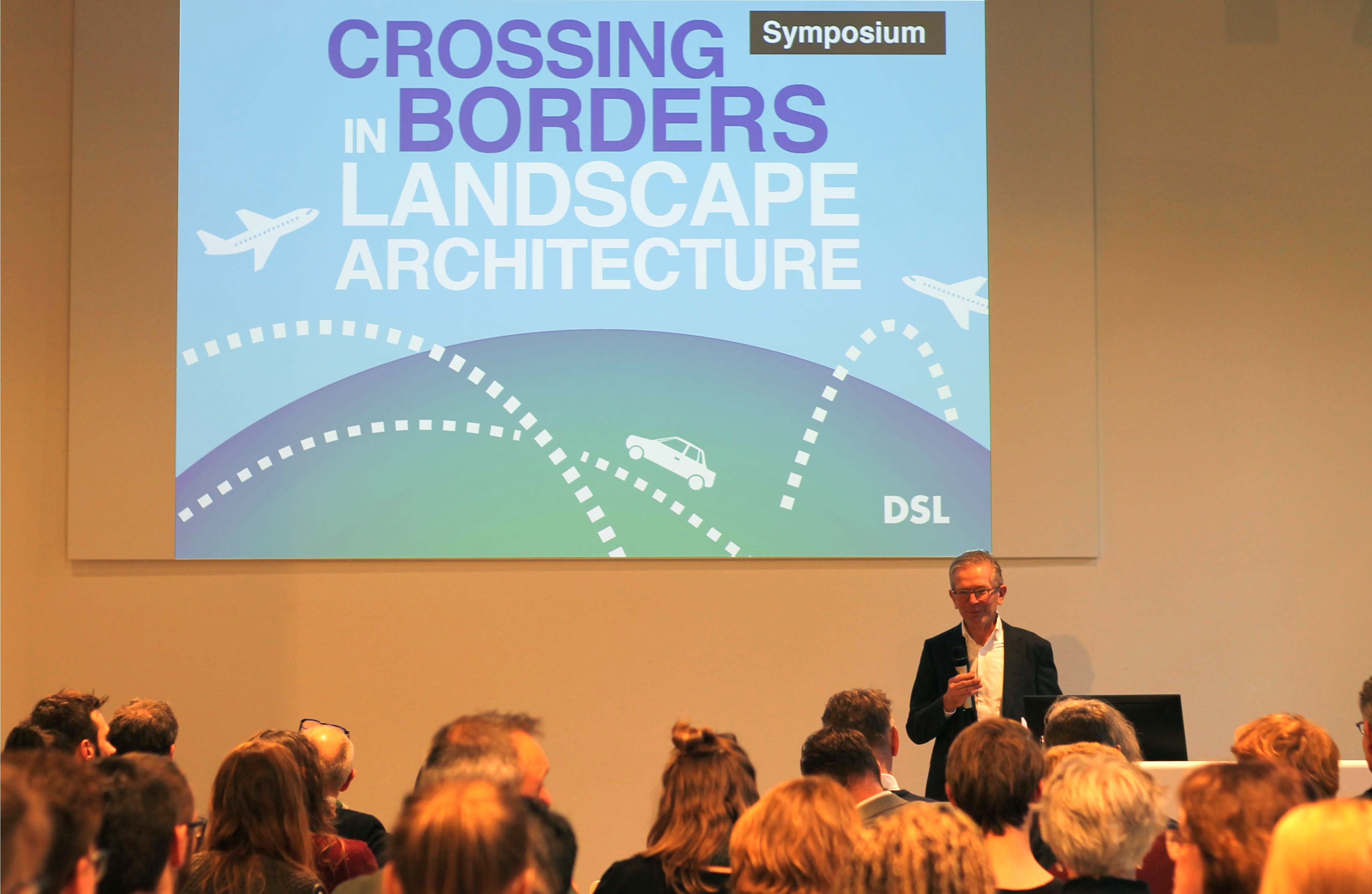 DSL director Jan herman Meijer opening the symposium.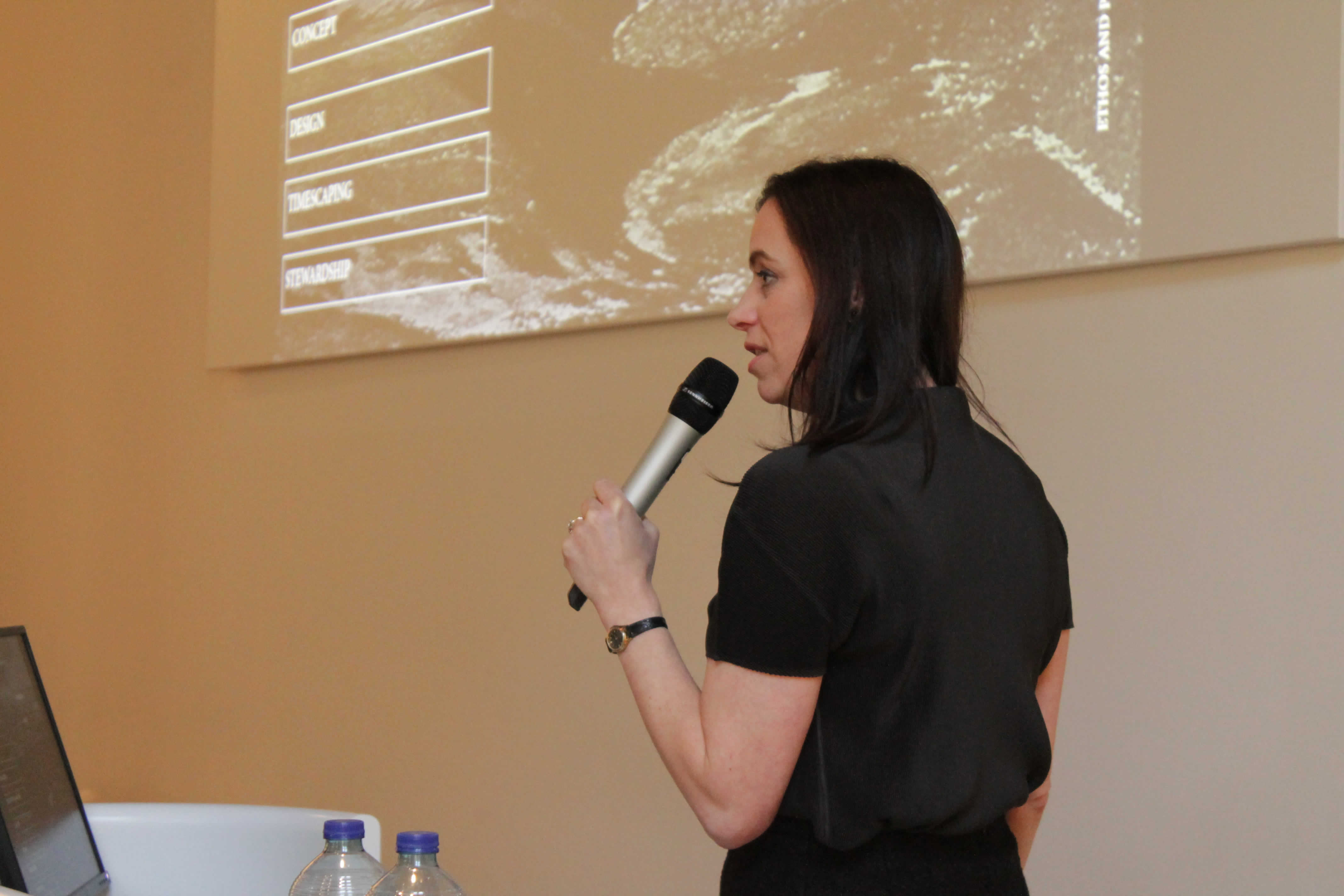 Keynote speaker Lisa Mackenzie of the University of Edinburgh.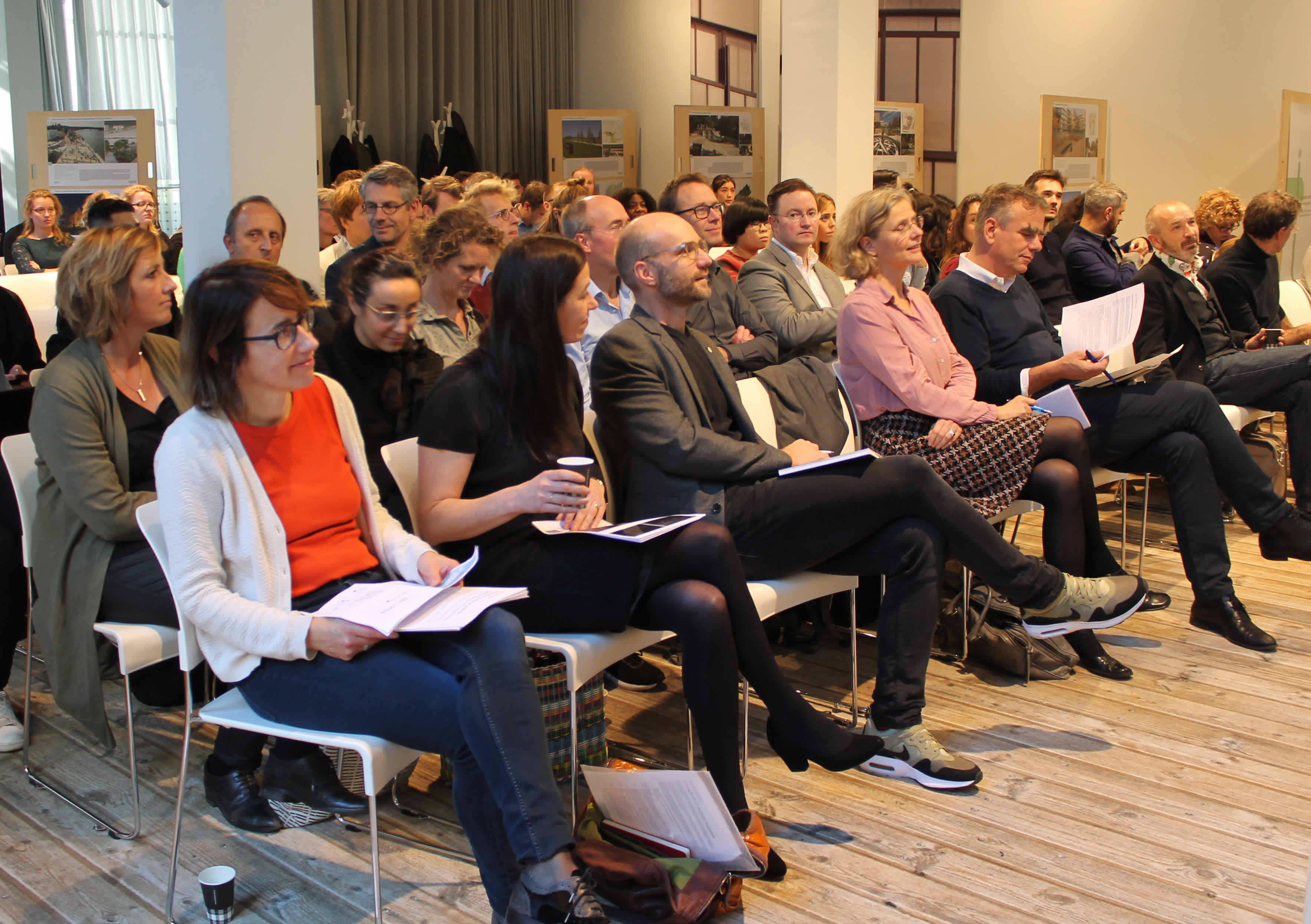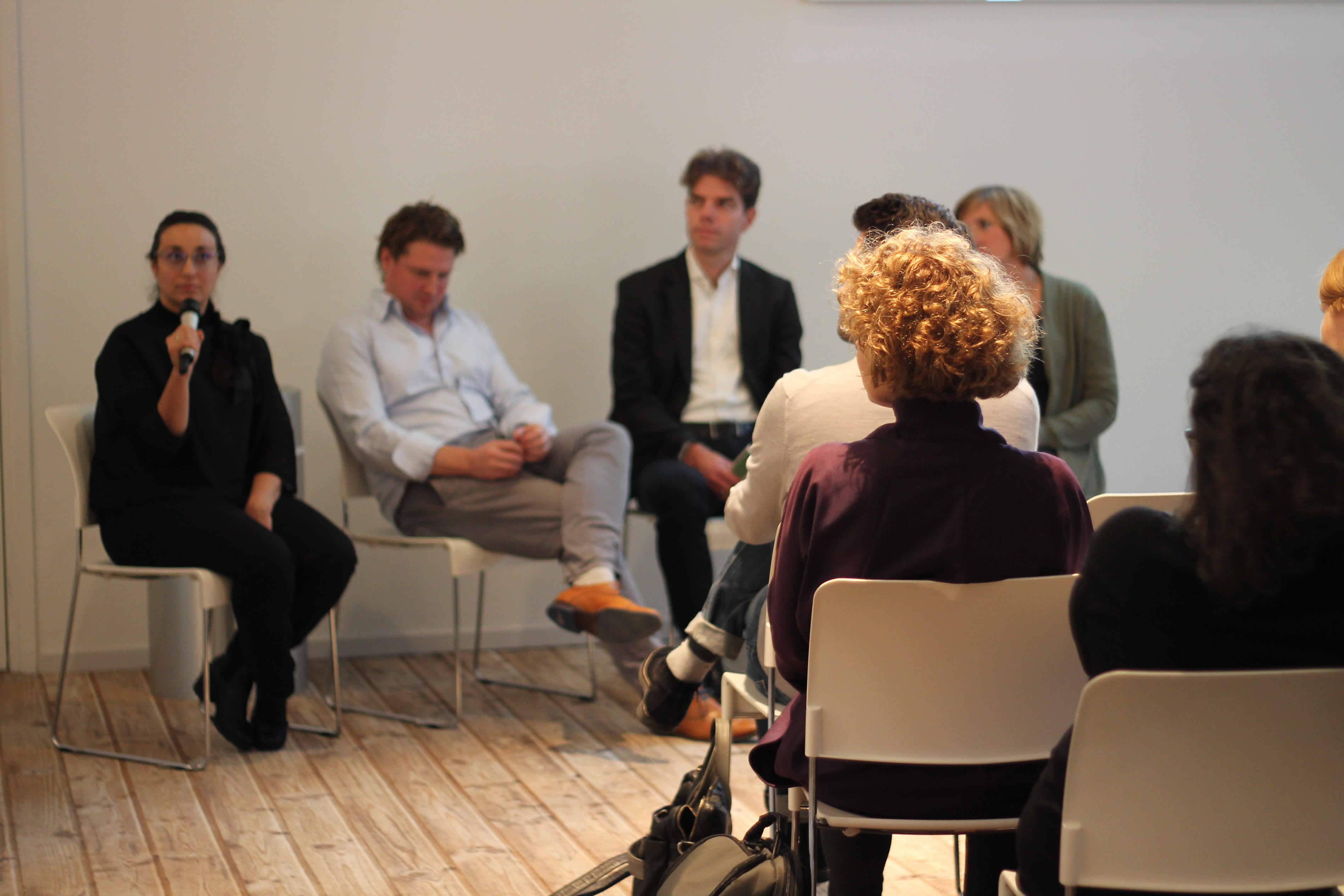 Panel reflecting on internationalisation in practice.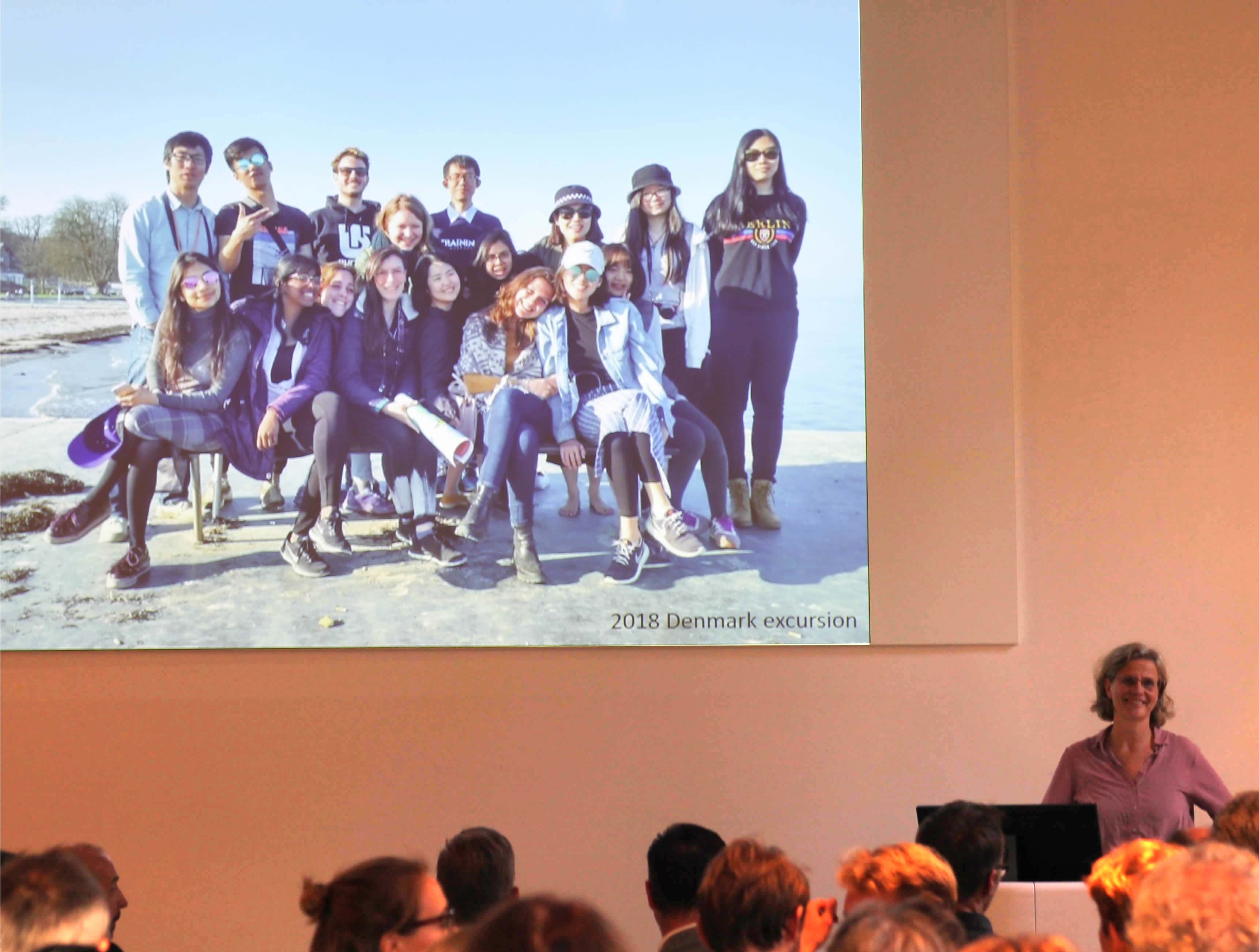 Inge Bobbink of Delft University talking about daily practice in education in Delft.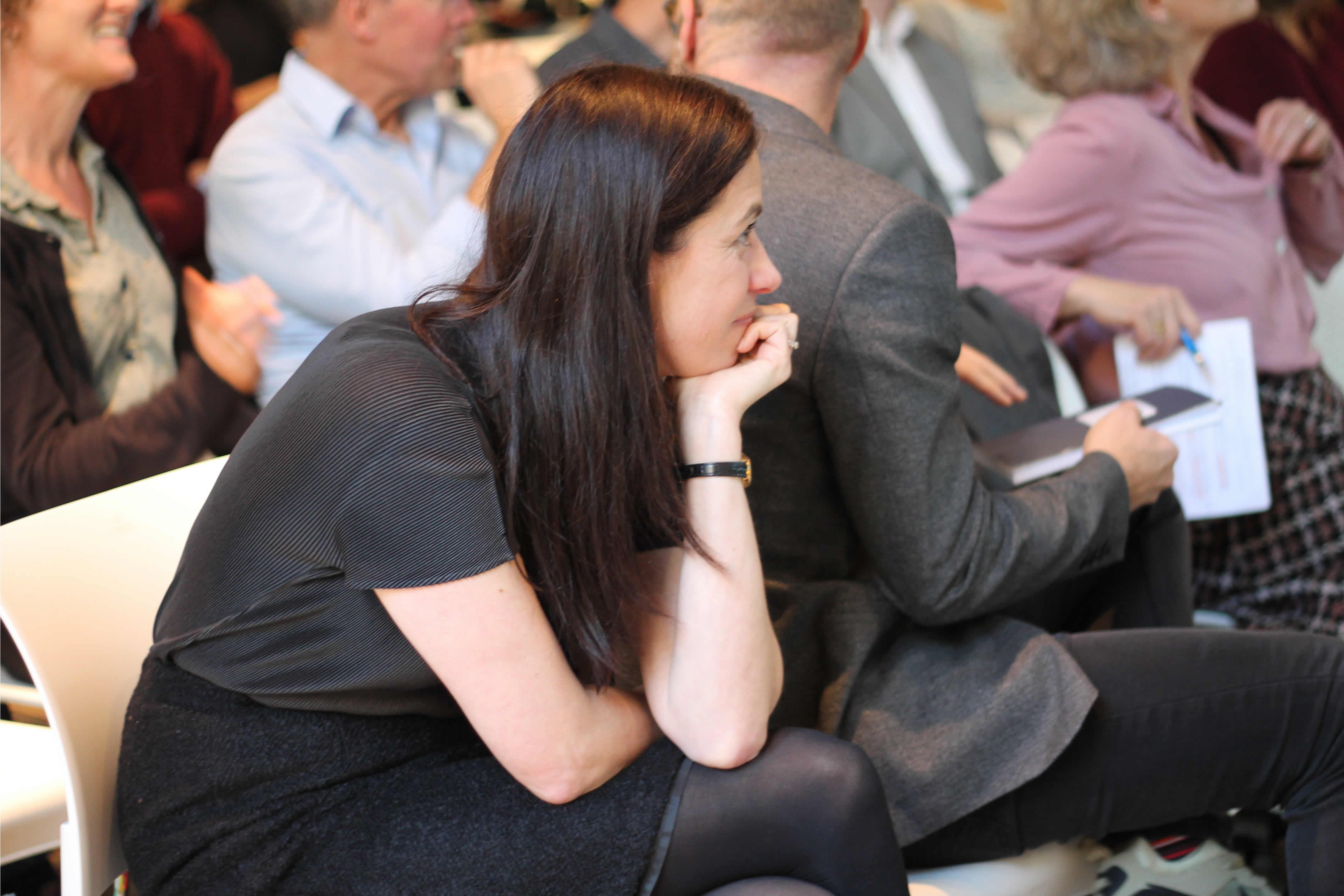 Lisa Mackenzie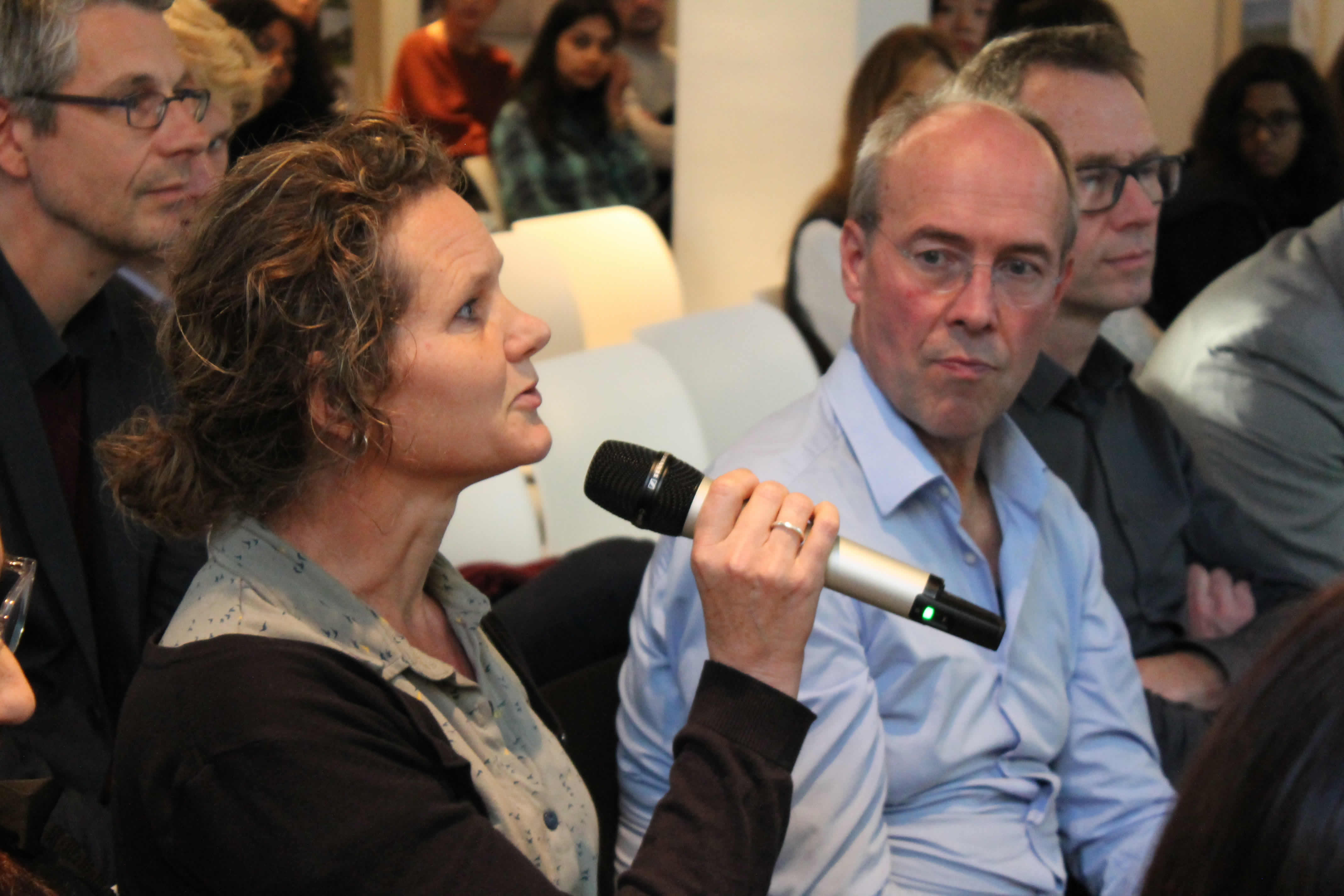 Hanneke Kijne (head of landscape architecture at the Amsterdam Academy).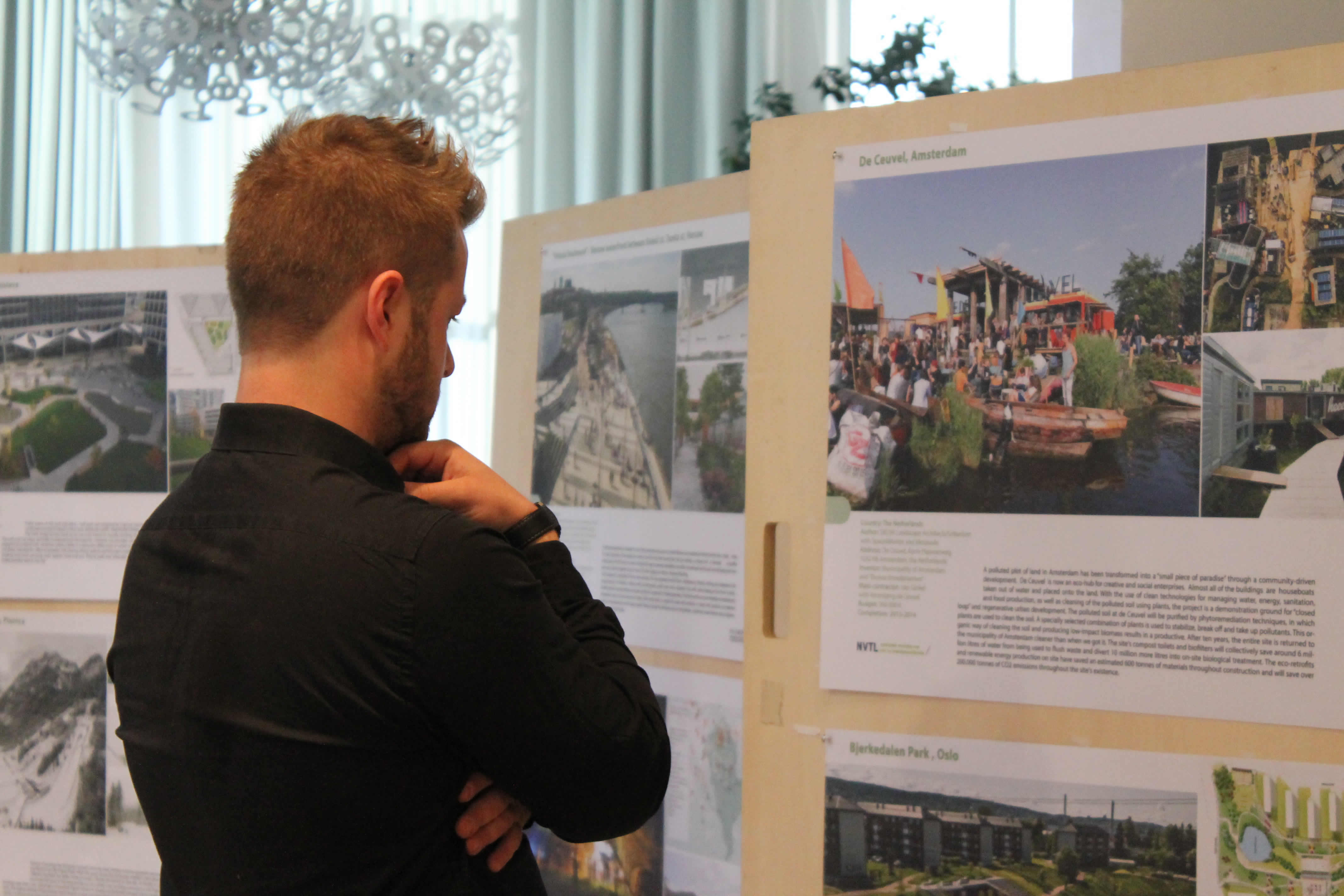 IFLA Europe exhibition 'Landscape Architecture as a common ground'.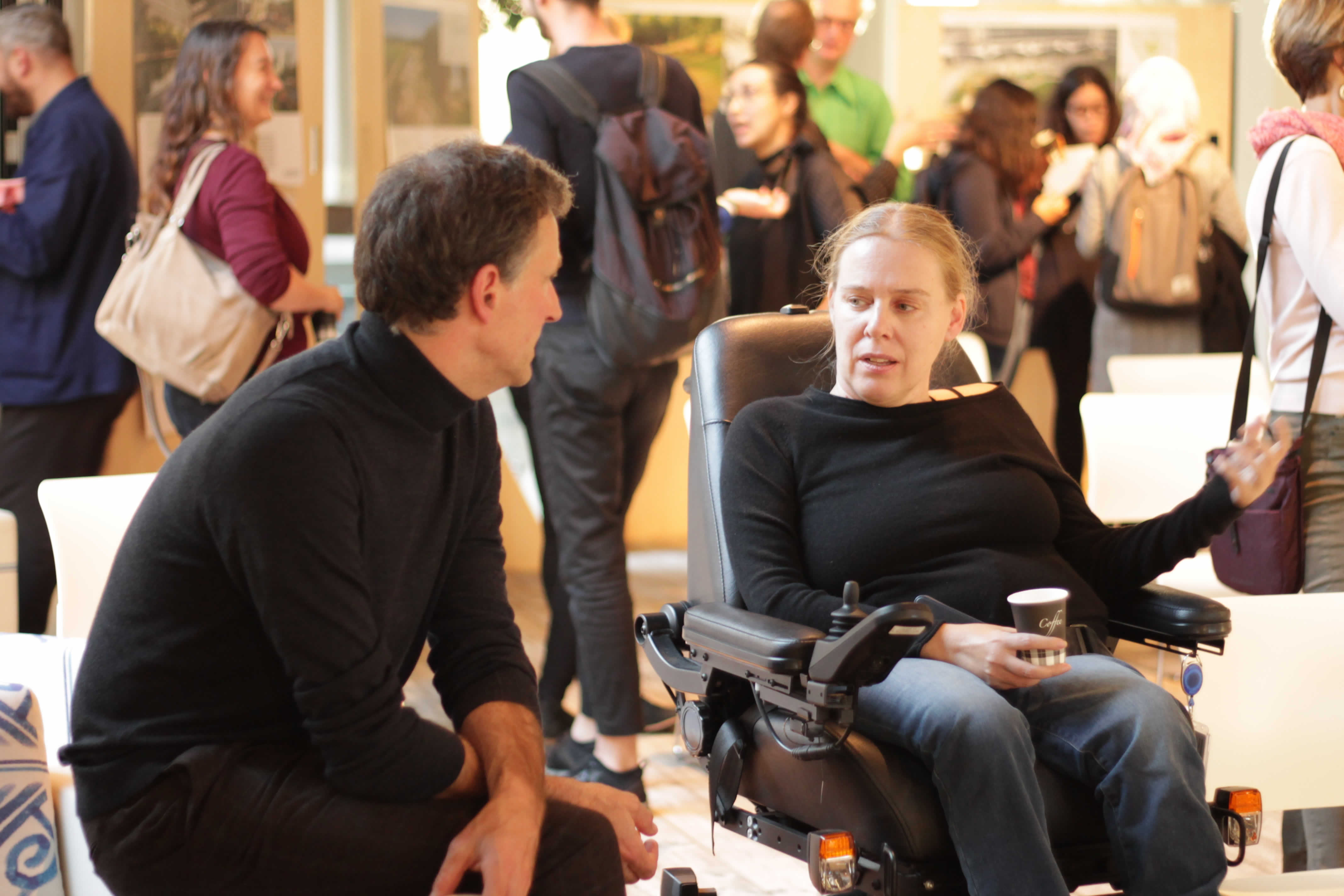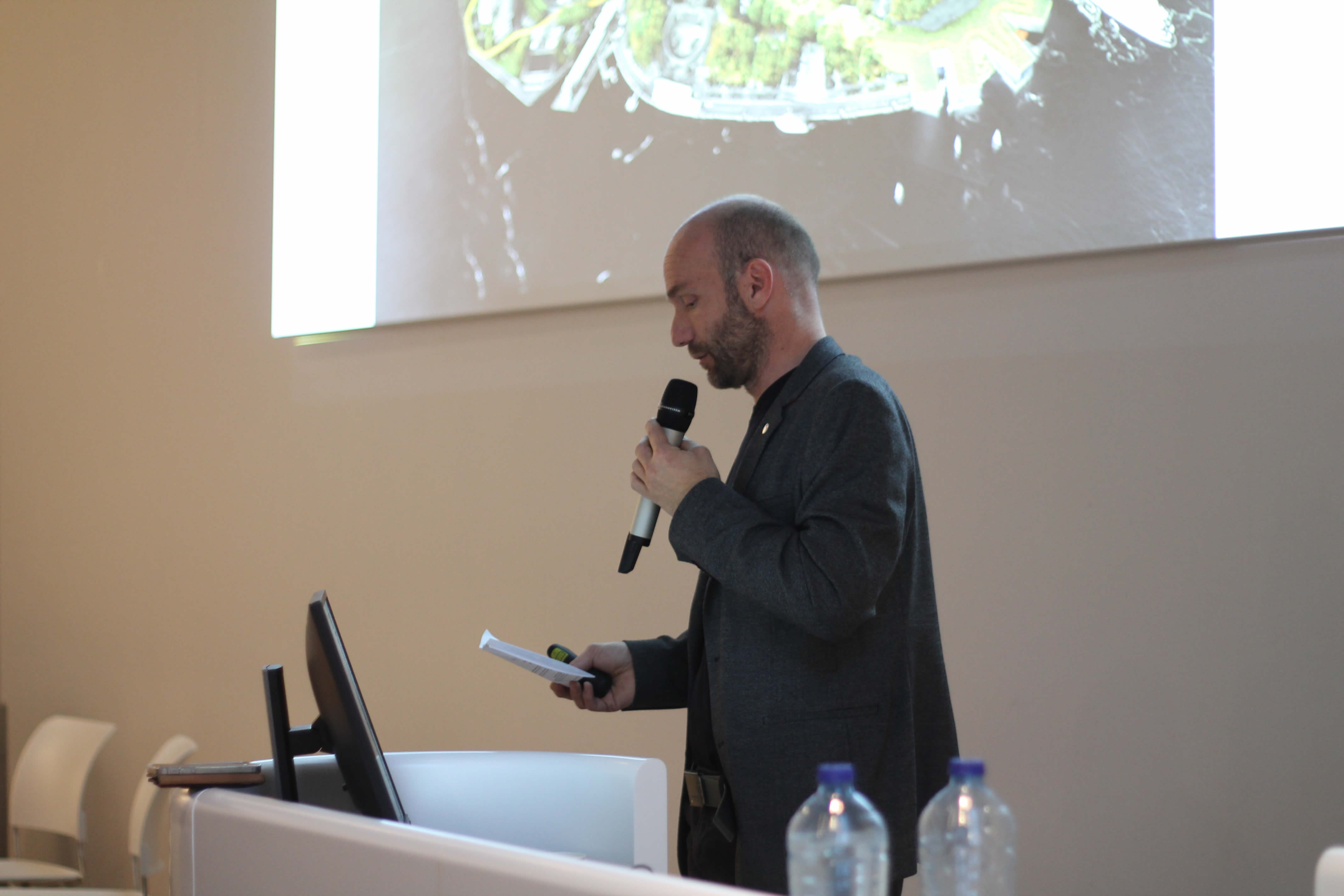 Mathias Lehner of BNA International about business across borders.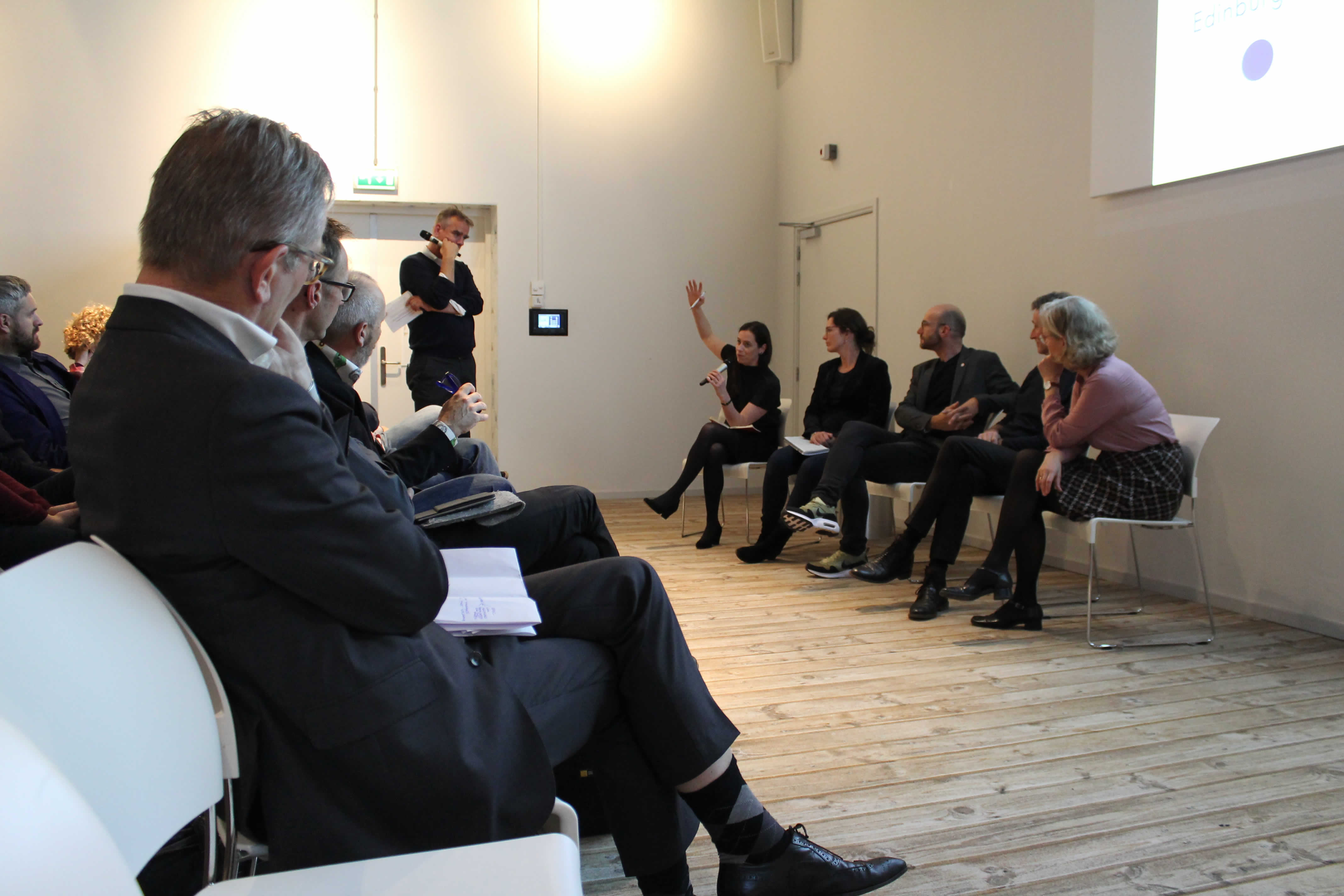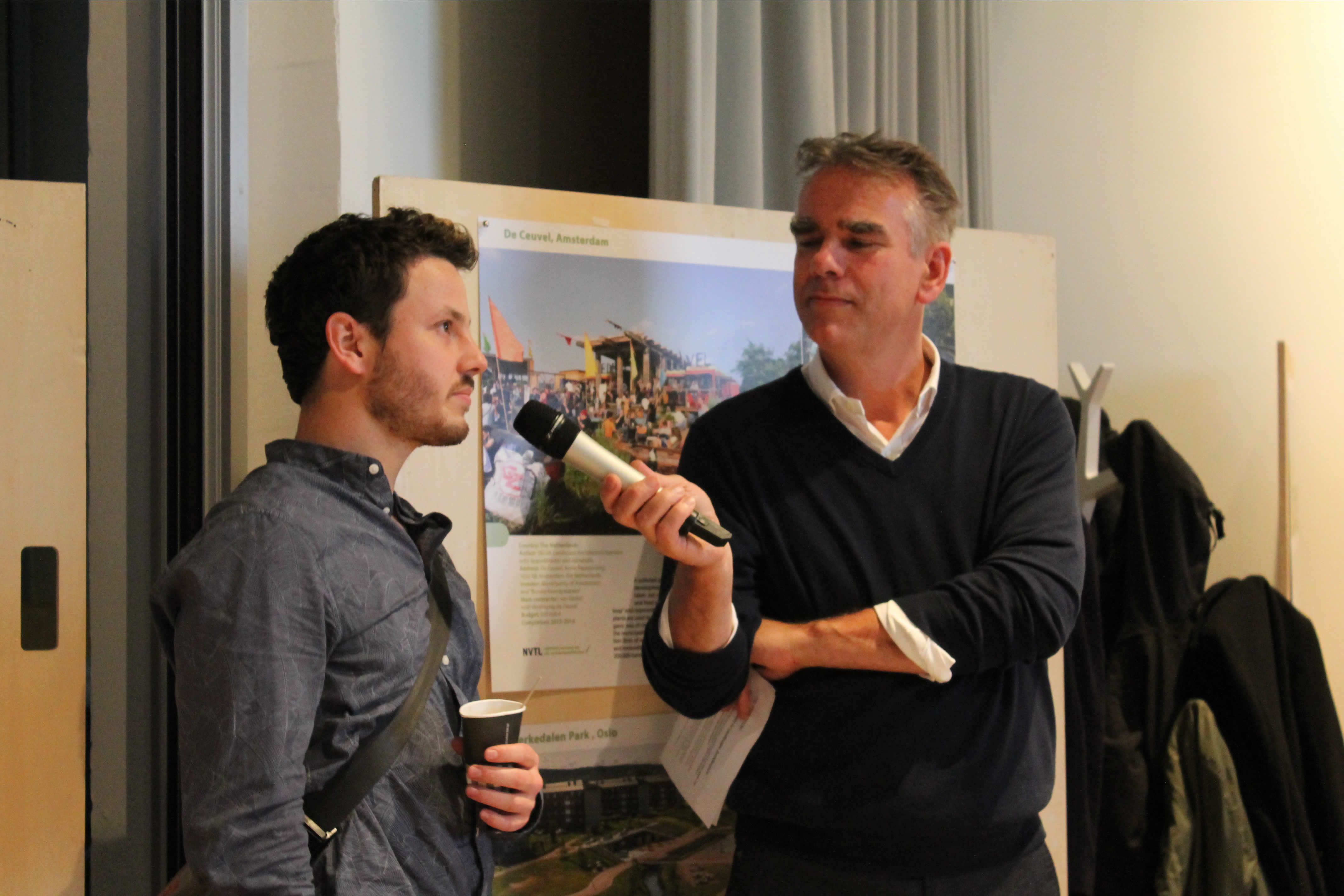 Moderator Erik Luiten.