LECTURE Abiar Rahman – Urban agriculture in Dhaka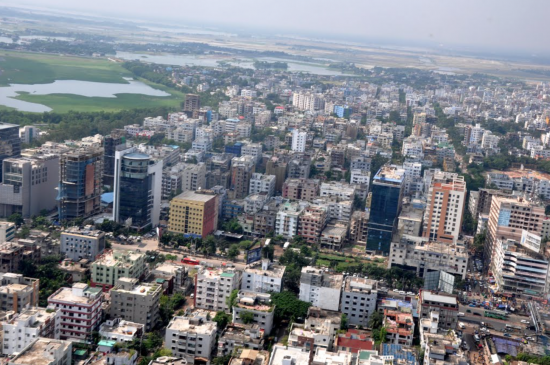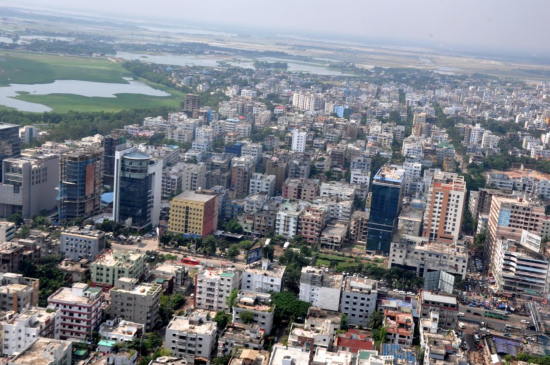 On February 3rd Abiar Rahman will hold a lecture at Van Hall University of Applied Sciences about urban agriculture as a way to combat food security challenges in Dhaka city.
Bangladesh
Bangladesh is primarily a deltaic flood plains having humid tropical climate. It is characterized by extremely high population density with low resource-base and high incidence of natural disasters. Despite technological advances such as improved crop varieties, fertilization and irrigation systems, weather and climate are still key factors in agricultural productivity.
Due to climate change, rural people are moving to urban area for their subsistence, which has already exceeded the carrying capacity. The problem is more acute in Dhaka city, the capital of Bangladesh, where about 15 million people live in 360 km2.
Food security of urban people in terms of food availability and quality are at risk. However there is an ample scope to produce crops particularly vegetables, fruits and herbs with a good plan and design by using available resources, because the building structures are quite suitable for agricultural activities.
Abiar Rahman
Dr Abiar Rahman of the Department of Agroforestry and Environment, Bangabandhu Sheikh Mujibur Rahman Agricultural University (BSMRAU), Bangladesh is an expert on agroforestry, climate adaptation, sustainable agriculture and land use designer. In his PhD-research, he developed environment friendly agriculture production system through agroforestry technique.
Rahman has planned to work on urban design in Dhaka city with the collaboration of Professor Dr. Rob Roggema, VHL University, Netherlands.
Time and venue
3 February, 16.00h, Chapel of Van Hall Larenstein University of Applied Sciences, Larensteinselaan 26-A, 6882 CT Velp.