Larenstein Lecture series Heroes and Passion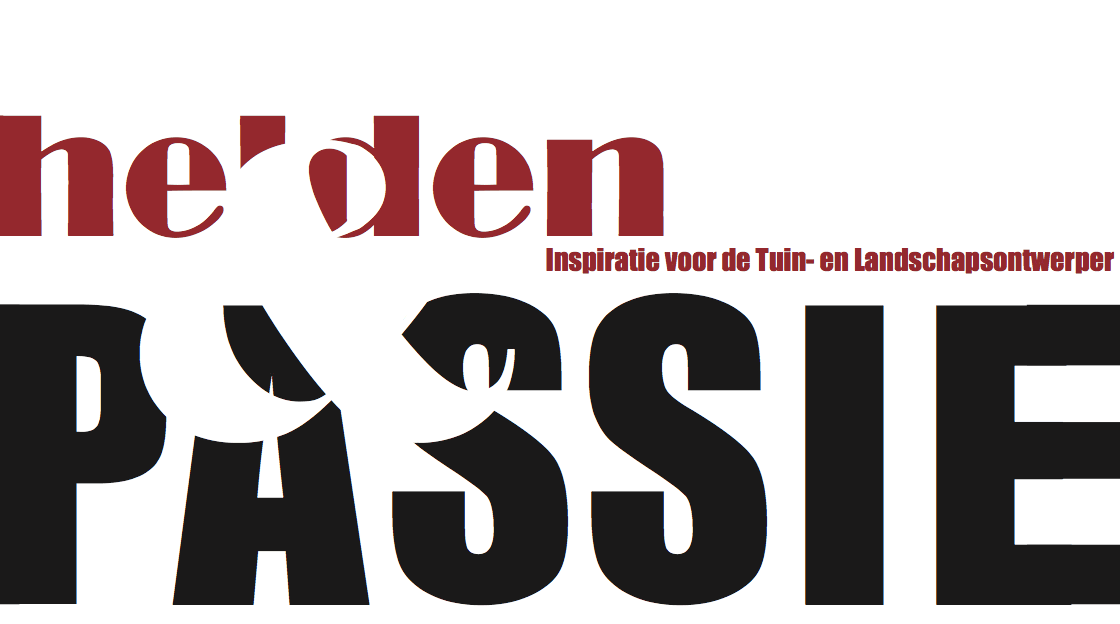 In the first period of the academic year 2017-2018, the program of Garden and Landscape Architecture at Van Hall Larenstein university organizes a lecture series entitled Heroes and Passion, about sources of inspiration for the garden and landscape designer. On September 7, Boudewijn Almekinders (OKRA) will hold the first lecture.
On five consecutive Thursday nights, designers will talk about their sources of inspiration. The speakers will focus in particular on how designers inspire and influence each other, from generation to generation (or within a single generation).
The lectures (in English):
Thu. 7 Sept. Boudewijn Almekinders (OKRA)
Thu. 14 Sept. Sylvia Karres (Karres + Brands)
Thu. 21 Sept. Bruno Doedens (SleM)
Thu. 28 Sept. Ivar Branderhorst (Ziegler Branderhorst)
Thu. Oct 5th. Anet Scholma (Buro Mien Ruys)
Time and venue
Time: Thursdays from 19:00 to 20:30 (until 21:00).
Venue: Hogeschool Van Hall Larenstein, Landgoed Larenstein, Larensteinselaan 26a, Velp,
College hall D004.
Admission is free
About the speakers
The speakers represent the whole range and actuality of the garden and landscape designer's field of work. Boudewijn Almekinders was recently co-director of the internationally renowned agency OKRA. Sylvia Karres is (fellow) founder and co-director of Karres+Brands landscape architecture and urban planning. This is also an office with an impressive list of (inter)national projects. Bruno Doedens has, as landscape architect, founded DS Landscape Architects after specializing in projects that focus on landscape art and landscape theater. Ivar Branderhorst is landscape designer, urban planning and partner of the Ziegler-Branderhorst office. An office with a strong integral approach to landscape, urban planning and architecture. Anet Scholma is director of Buro Mien Ruys. Designing with planting is an important part of the office philosophy. Of course inspired by the work of Mien Ruys, one of the famous pioneers of modern garden architecture.