Forever Young: innovations for the centre of Amsterdam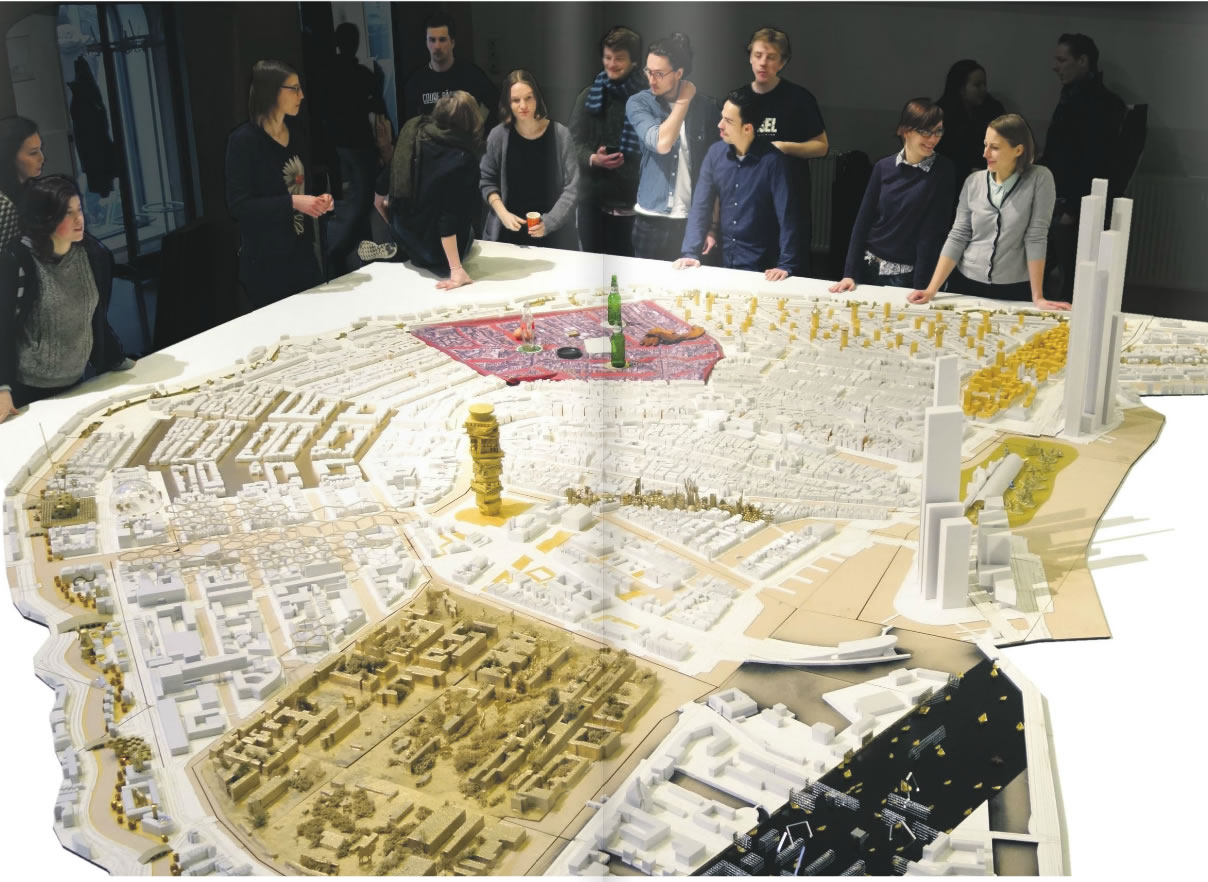 For the exhibition (12 -30 April) Winter School "Forever Young" in OBA Amsterdam library a special newspaper has been published containing 18 innovative designs of Academy students for the future of Amsterdam's historic center. 
As part of this exhibition models (1:50) of the Winter School "Forever Young" 2016 will be exhibited as well as a large model of the city. The exhibition is open to visitors untill 30 April (daily during regular opening hours of the OBA).
This newspaper is now available online