Academy of Architecture publishes vademecum by Thomas Oles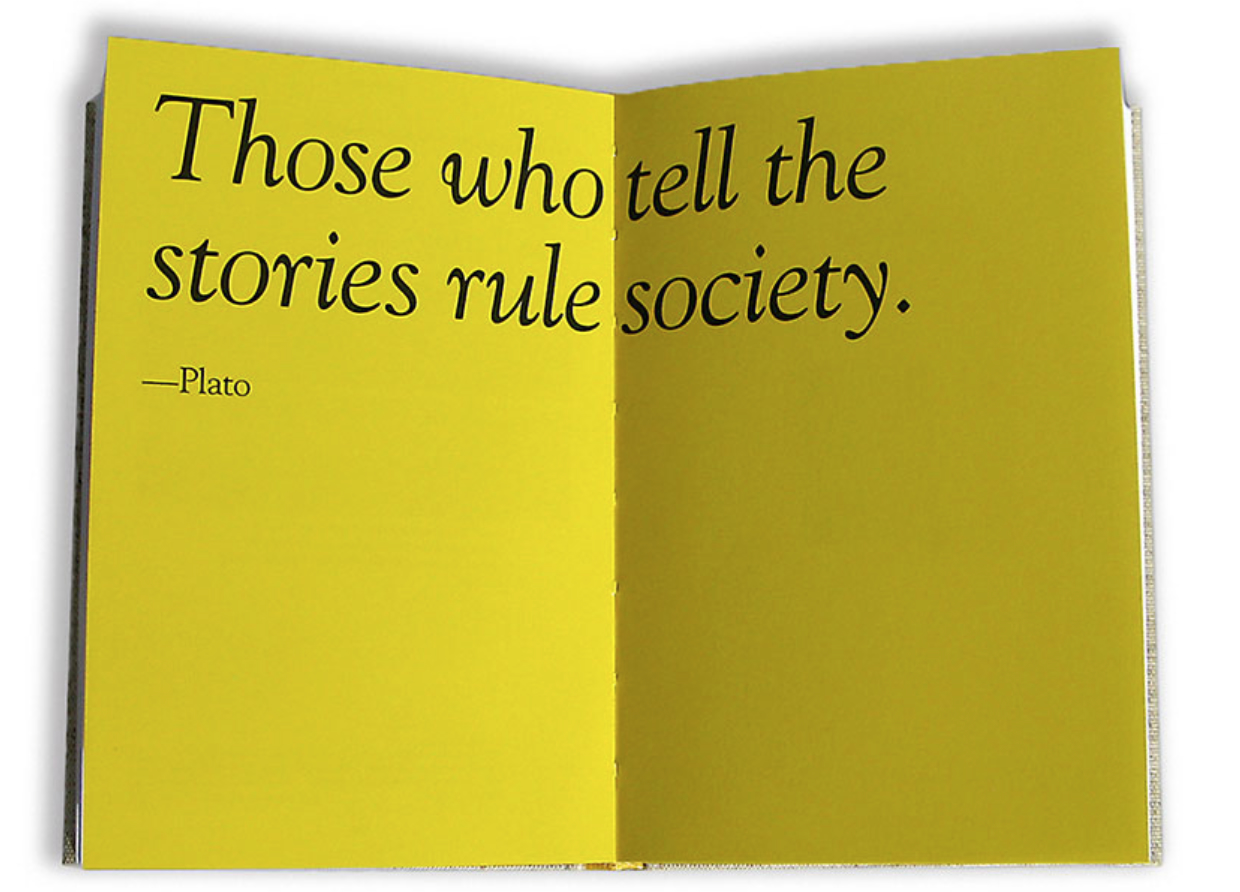 The Amsterdam Academy has published 'Go With Me: 50 Steps to Landscape Thinking' by writer and landscape architect Thomas Oles (U.S. 1972). In this handbook Oles has brought together his ideas about the landscape architecture profession.
Living Landscape
From 2010 Thomas Oles was lecturer Living Landscape at the Amsterdam Academy of Architecture, in 2013 he was succeeded by Prof. Han Wiskerke (Wageningen University). With this research group the Academy presented itself on the more exclusive side of landscape education: large scale landscapes, besides existing small-scale assignments with mutual exchange between the disciplines landscape architecture, urban planning and architecture.
Vademecum
This handy booklet is intended as a tool for Master students in Landscape Architecture and all those who share their curiosity about landscape. The title is an English translation of the Latin word 'handbook'. According to the Oxford English Dictionary a vademecum is 'a thing commonly carried about by a person as being of some service to him', and so intended to be actively used.
A good handbook serves as an almanac for a farmer, or as a bible for a desperate soldier on the battlefield. In the same spirit Oles gathered fifty entries serving the walker in nature or the designer in the landscape by way of reference, idea or principle. The book also contains contributions from landscape architects Marieke Timmermans (head of the department of landscape architecture) and Jacques Abelman.
The publication 'Go With Me: 50 Steps to Landscape Thinking' is available at Architectura & Natura and in the library of the Academy of Architecture, Waterlooplein 213 in Amsterdam. Price € 9.95, ISBN 978-94-6140-038-3.