2013: major architecture prizes for landscape architects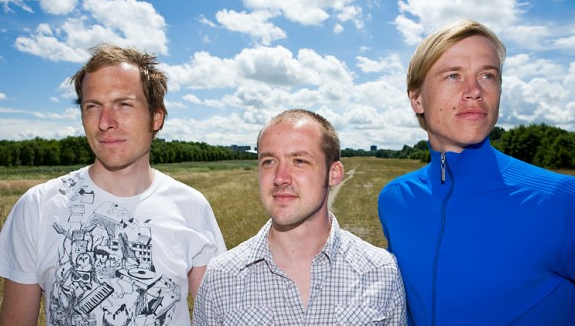 2013 was an excellent year for Dutch landscape architects, looking at the prizes that have been won. Three of the most prestigious national prizes were awarded to landscape architects.
Architect of the Year: RAAAF
RAAAF, the agency that until recently operated under the name Rietveld Landscape, received the title of Architect of the Year. For the first time in the seven year history of the price a landscape architect won, and an office from the category Small. The jury characterized RAAAF as "a unique and pigheaded office which puts relevant issues and topics on the agenda and searches for  hidden layers. Skillfully, concrete, visual, optimistic, beautifully detailed and touching us with Rembrandt-quality!".
Maaskant Prize for Young Architects: LOLA Landscape Architects
LOLA Landscape Architects won the Maaskant Prize for Young Architects. The prize is awarded since 1985 and is an incentive for young architects, landscape architects or planners of 35 years or younger. The jury typified their work as "a catchy new romanticism in which human experience has a central place."
Prince Bernhard Culture Price 2013: Piet Oudolf
Piet Oudolf received the Prince Bernhard Cultural Price 2013. The Prince Bernhard Culture Fund awards the lifetime achievement award annually to a celebrity in the cultural field. Oudolf received the award because "his work is unique and leading in it's discipline and is a major influence on valuable developments in the Netherlands and abroad."
Photo: the team of LOLA Landscape Architects