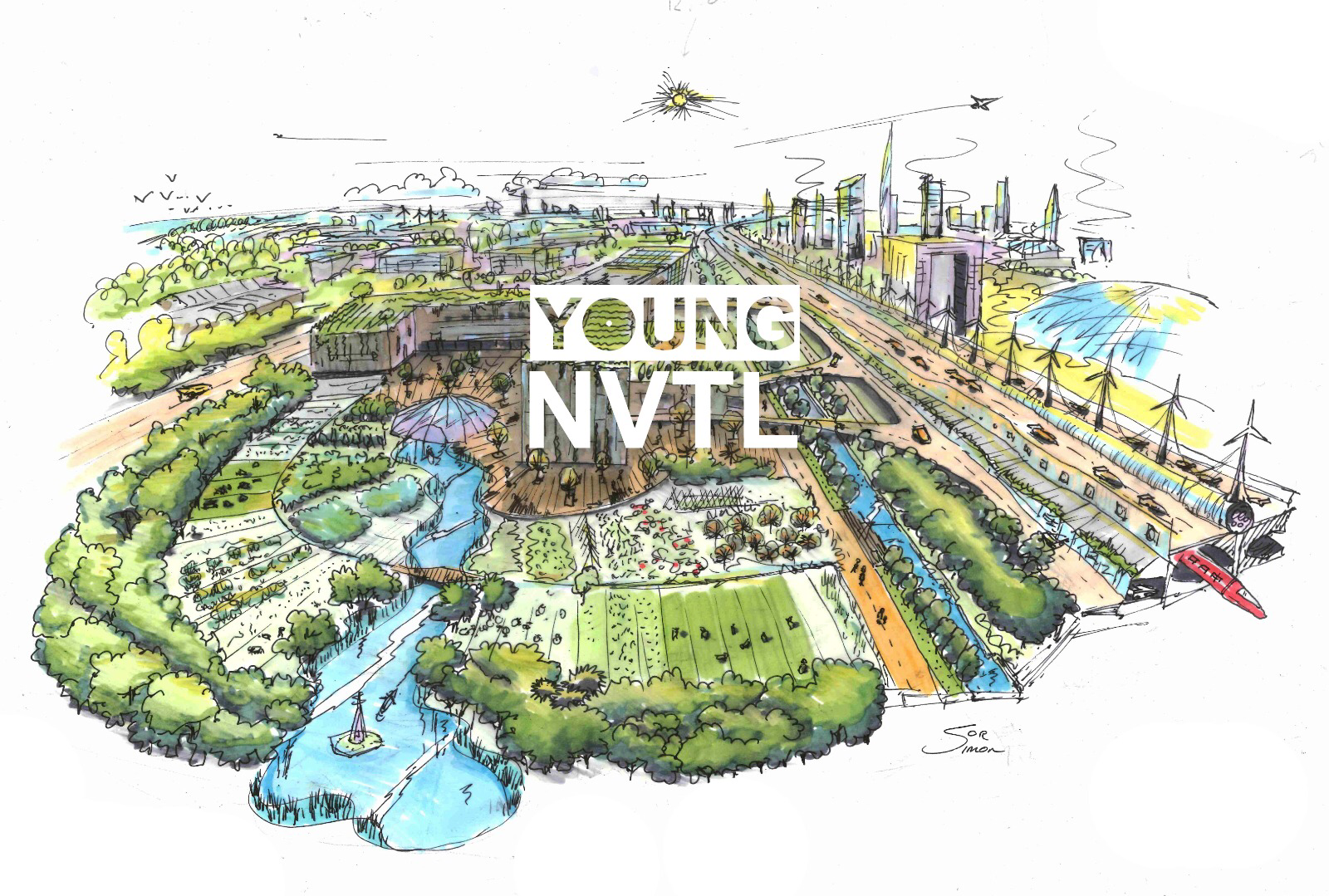 Young landscape architects unite! 
We present Young NVTL, a new initiative for young professionals in landscape architecture. Recent (or almost) graduates and young professionals in the field of landscape architecture, both Dutch and international, are welcome. We will present our vision, plans for the coming year, and in what way you can be involved. And you can already start tonight; do you have an interesting opinion about (the future of) landscape architecture or do you wish to share something relevant with your peers? In that case, the floor is yours! Send us your pitch for a presentation of 7 minutes and slides if any to young@nvtl.nl and we will make sure you can share your thoughts. We will finish with a drink, the first one is on us. 
This event is free to attend and is a part of Thursday Night Live! of Het Nieuwe Instituut. This event will be held in Dutch/English depending on the presence of non-Dutch speaking guests. Additional info can be found here through https://thursdaynight.hetnieuweinstituut.nl/activiteiten/kickoff-young-nvtl-open-podium.
Please RSVP through the link. For additional questions, contact young@nvtl.
Programme:
(18.00 Possibility for having dinner at Thursday Night Bite, make a reservation through eventbrite)
19.00 – Launch presentation Young NVTL
19.25 – Open Mic presentations (sign up through young@nvtl.nl)
20.00 – Drinks at the cafe