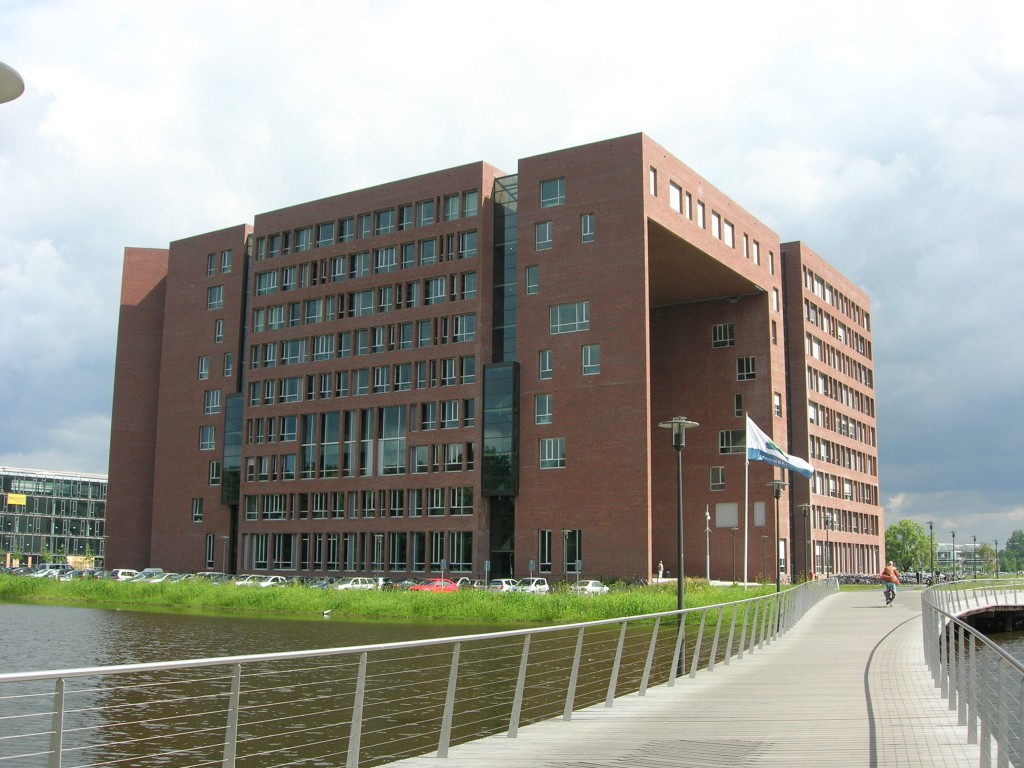 In the programme in landscape architecture at Wageningen University students work on concrete, real life issues and are encouraged  to deal with pressing global landscape problems in their MSc thesis. The education is strengthened with the participation of professionals, especially within the design studios.
The programmes are internationally renowned and especially the MSc programme attracts students from abroad. The (inter)national networks and cooperation's, in which the Wageningen chair group participates, provide contacts and opportunities for international research and design projects and for studying abroad.
For more information about the study programmes, go to the education websites of the Bachelor and the Master of Landscape Architecture and Planning:
TOPOS is an online weblog which is created by students from Wageningen University and supported by the chair of Landscape Architecture, Urban Planning and Cultural Geography of Wageningen University.
Over the last years several MSc thesis projects have won awards in (inter)national student competitions. Under student awards you will find the award-winning MSc thesis-projects.
Informational film about Wageningen University:
This is the recording of a Webinar about the Master Programme. Watch it to find out more about the study programme, the courses and what studying Landscape Architecture and Planning is like: