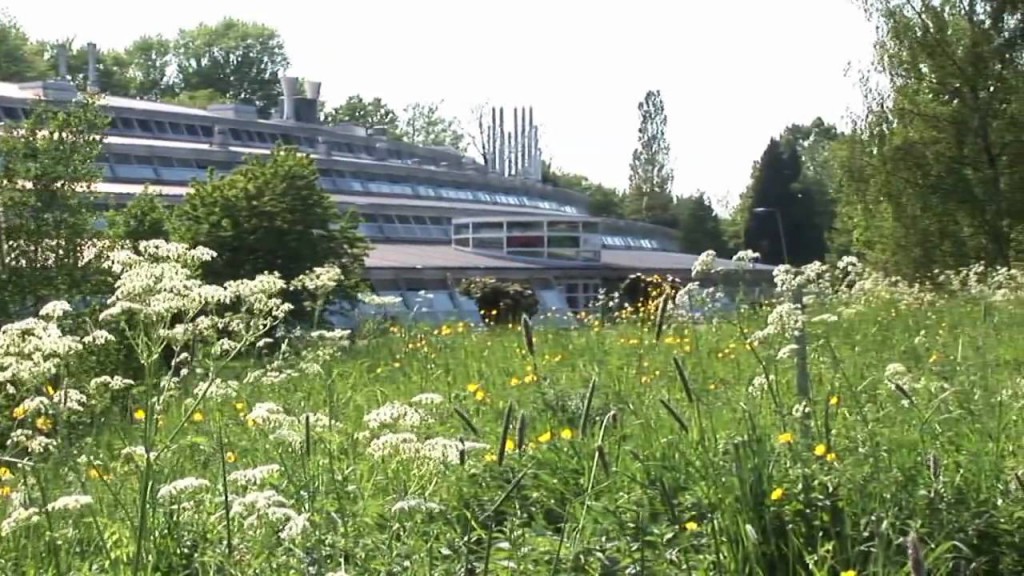 The Department of Garden and Landscape Architecture of Van Hall Larenstein University of Applied Sciences offers four graduation courses:
Landscape architecture
Garden design
Management of outdoor space
Plan realisation
Study projects are usually based on current design issues and assignments drawn from the world of practice. The courses lead to a degree at bachelor's level, with good opportunities to continue in master's programmes at Wageningen University, Delft University of Technology and the Amsterdam Academy of Architecture.
The language of instruction of the Bachelor of Garden and Landscape Architecture (BSc) and its professional fields is Dutch and taught part-time or fulltime. The location is the VHL campus in Velp.
Minor Landscape Architecture (English spoken)
Van Hall Larenstein University offers a minor Landscape Architecture, an international (English spoken) programme in the winter semester. Prerequisites: two years of bachelor course in Landscape Architecture, Architecture or Urbanism (or comparable).