TU Delft Symposium | Design for UN Goals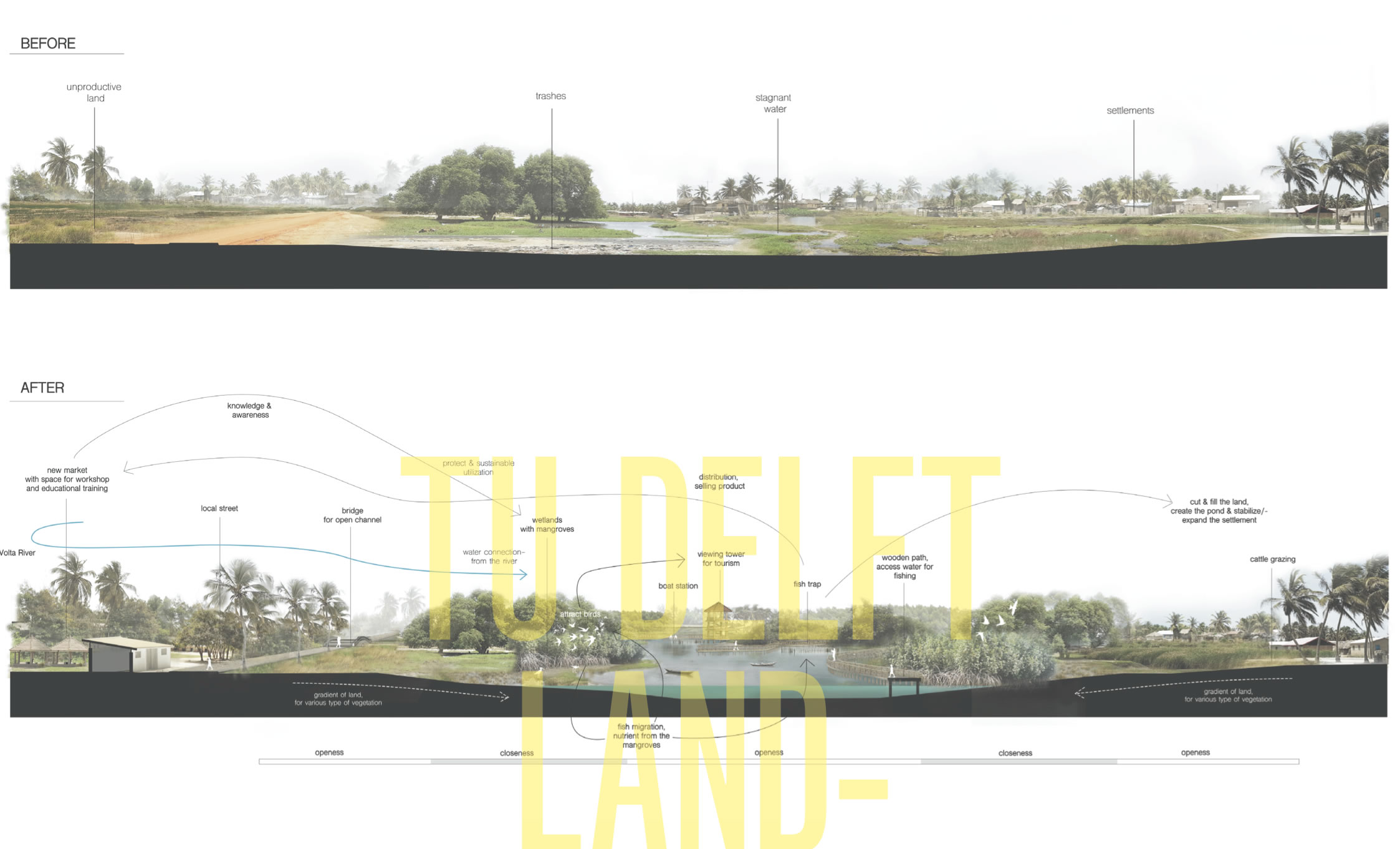 Following the opening of the TU Delft graduation expo on July 10, a symposium and round table discussion will start amongst guests from various practices, moderated by visiting professor Ellen Braae from Copenhagen University. The symposium addresses the graduation works in light of the UN Goals which shows the importance of linking design projects with problems faced everyday on a global scale.
It throws light on the fact that design can be used as a medium to convey some of the 17 Sustainable Development Goals covering a broad range of social and economic development goals. Some of the goals which are adapted to the projects are: Zero hunger, Affordable and clean energy, Quality education, Clean water and sanitation, Climate action, Life on Land, Life below Water.
Join the students and staff in the BK EXPO at 15.00h (behind the espresso bar), TU Delft Faculty of Architecture, Julianalaan 134, Delft.
RSVP before 1 July 2018 at: abhinayag@gmail.com.
 For questions feel free to contact: i.bobbink@tudeflt.nl.