Symposium Virtual Landscapes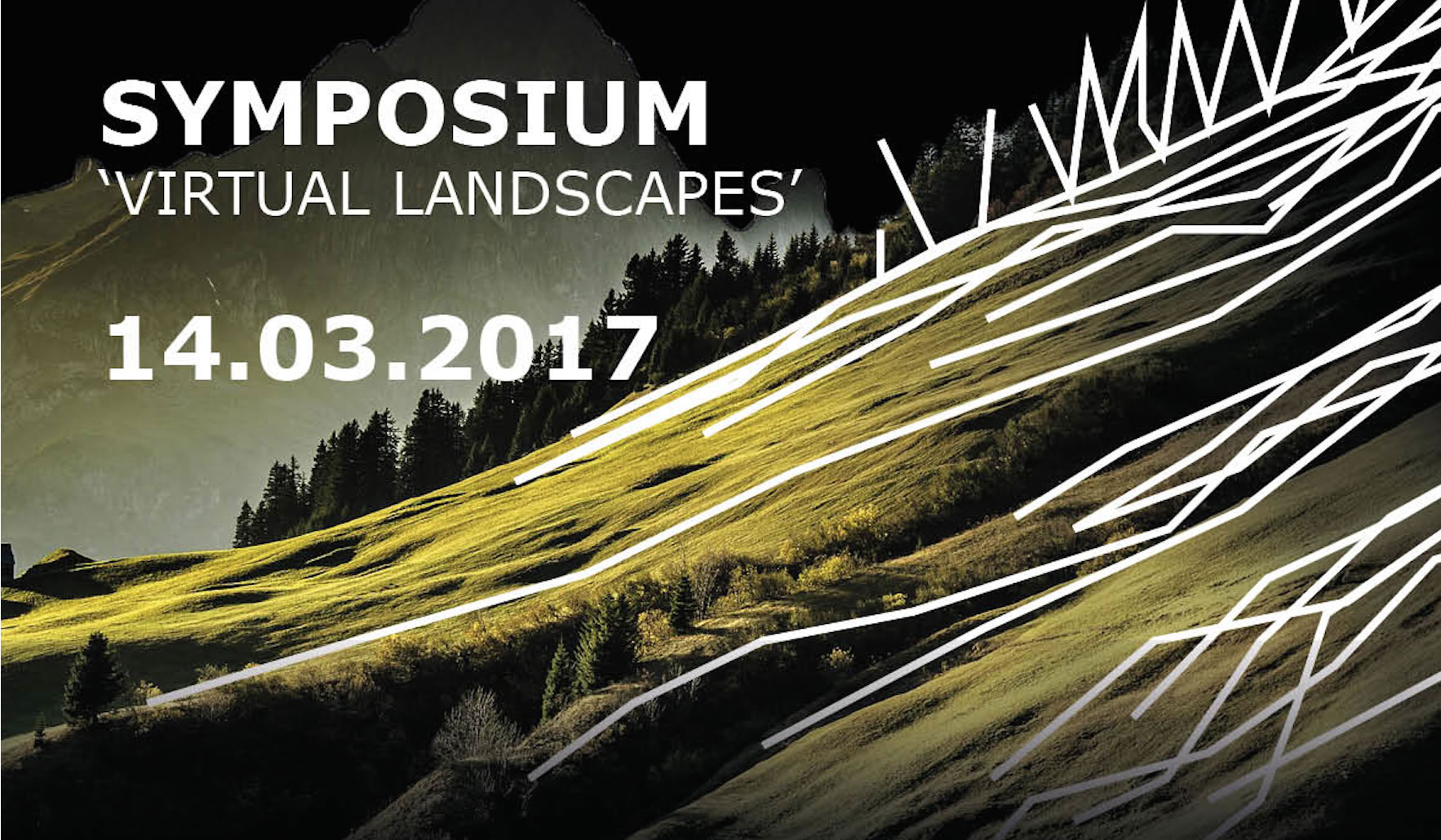 As part of the theme week on virtual landscape, on March 14 BuitelHucht & TOPOS will organize a kick-off symposium. What are virtual landscapes, and how do we see, play or use them? 
This year, the BuitelHucht and TOPOS are back with a new theme period about Virtual Landscapes. During this period TOPOS and the BuitelHucht will publish interesting articles and organise activities in the light of this topic. What is a virtual landscape? How do we experience game landscapes? In what way can virtual reality help us to design and plan landscapes and what are the implications of using it?
Three speakers will give insights in the experience of virtual landscapes and virtual reality and the different roles it can play in the planning and design of public space.
This is free event, but please sing up on the symposium Facebook-page.
Time and venue
Tuesday March 14, 19:30 – 23:00h
Forum Building room C222 – Wageningen University