SYMPOSIUM The Urban Paradise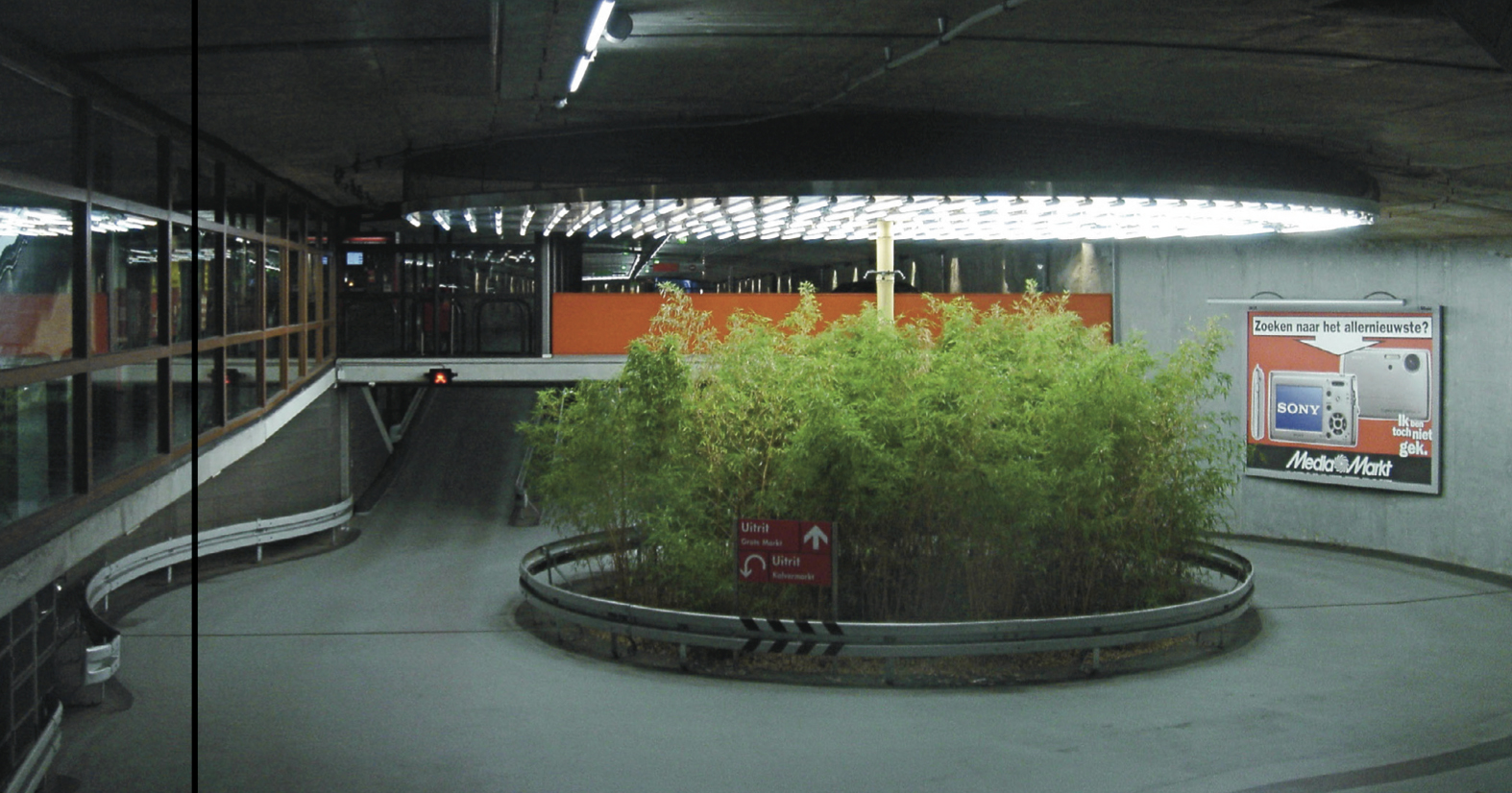 Friday 3 October 2014, the symposium The Urban Paradise will take place in Amsterdam. The event about nature, health and the design of the urban environment is organised and hosted by Amsterdam Institute for Advanced Metropolitan Solutions in co-operation with the Chair The Architecture of the Interior from the TU Delft.
The symposium will address the potential of nature in the creation of a healthy urban environment. Six speakers will talk about this subject from the viewpoint of their respective disciplines: Dr Cor Wagenaar (RUG and TU Delft), Dr Erik de Jong (UvA), Dr Jolanda Maas (VU / VUmc), Dr Saskia de Wit (TU Delft), Aetzel Griffioen and Mechthild Stuhlmacher.
The day will conclude with a debate in which the public. Admission is free, but please sign up:interiorarchitecture-BK@tudelft.nl.
Location
The Amsterdam Institute for Advanced Metropolitan Solutions (AMS), Koninklijk Instituut voor de Tropen (KIT) Mauritskade 63, 1092 AD Amsterdam.
More info: Department of Architecture TU Delft.