SEMINAR H+N+S 25th anniversary: 'A Dutch Approach'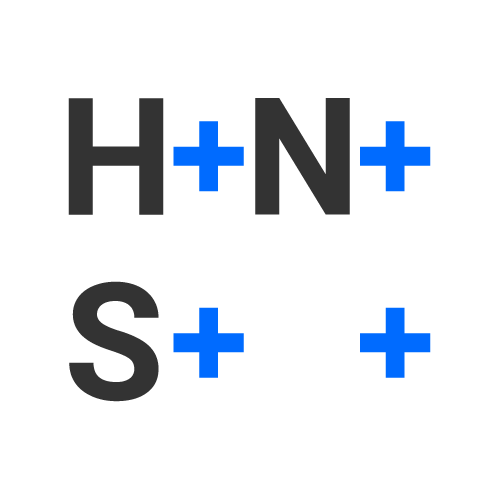 H + N + S Landscape Architects will celebrate its 25th anniversary this year by hosting three informative and entertaining seminars exploring the 'Dutch Approach' to landscape architecture. The first seminar will take place September 19th.
The  'Dutch Approach' has become distinctive for its large-scale designs and the importance of creating conditions conducive to landscape development, rather than simply designing blueprints. The 'Dutch Approach' casts the landscape architect as both a designer and a researcher, who integrates different themes and mediates between various stakeholders.
On three Friday afternoons in September (18 and 25th) and October (2nd), a panel of experts will reflect on the merits and opportunities of the 'Dutch Approach'. The reflections will then serve as a stimulus for a group debate and discussion on questions such as: Is the 'Dutch Approach' a typical Dutch phenomenon? What are the defining characteristics of this approach? Can the 'Dutch approach' retain its potential in a changing work field and society? And, what future opportunities can the 'Dutch Approach' offer? (English spoken)
Speakers the first seminar September 18th: Gunther Vogt (Vogt Landscape Architects Zurich), Marinke Steenhuis (SteenhuisMeurs herbestemming en gebiedsontwikkeling) en Dirk Sijmons (H+N+S Landscape Architects/ Delft University).
Register by sending an email to jubileum@hnsland.nl
More info: website H+N+S Landscape Architects