Open days van Hall Larenstein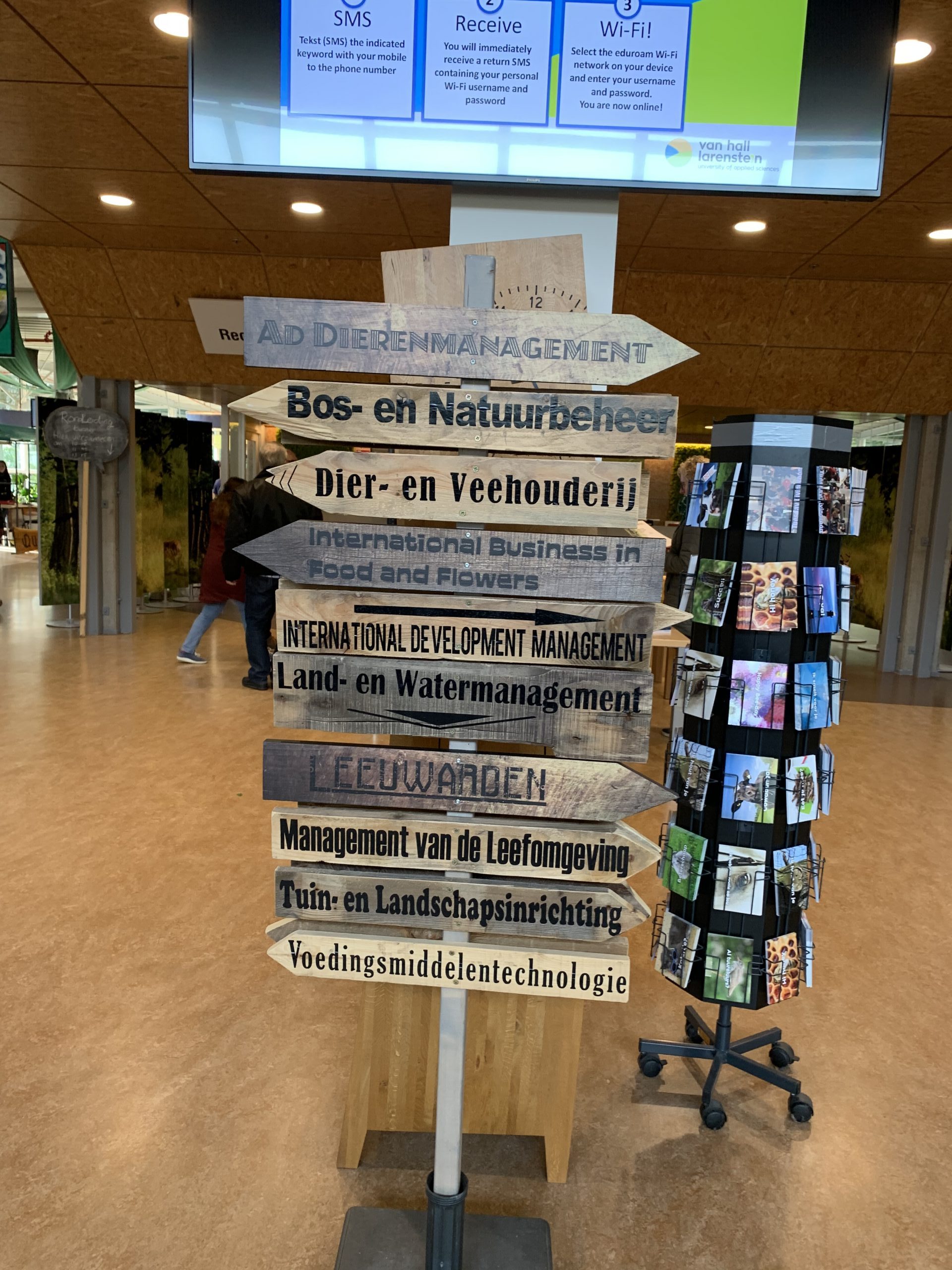 On the 15th of January OPEN DAY at the University of Applied Sciences   Landscape Architecture at the Van Hall Larenstein University of Applied Sciences at Velp. Van Hall Larenstein will during lecturers and students tell you everything you might wish to know and should know before you embark upon your study programme . You will gain an impression of the school and lecturers, the study programme and the research you can conduct, and your future work. This way, you will know what to expect, and you will be aware of the set-up of the programme and what can you do with it at a later stage. This makes it far easier to choose.
Photo: Nice presentations about the content of the study and lots of space for personal conversations with prospective students.