OPEN DAYS Amsterdam Academy of Architecture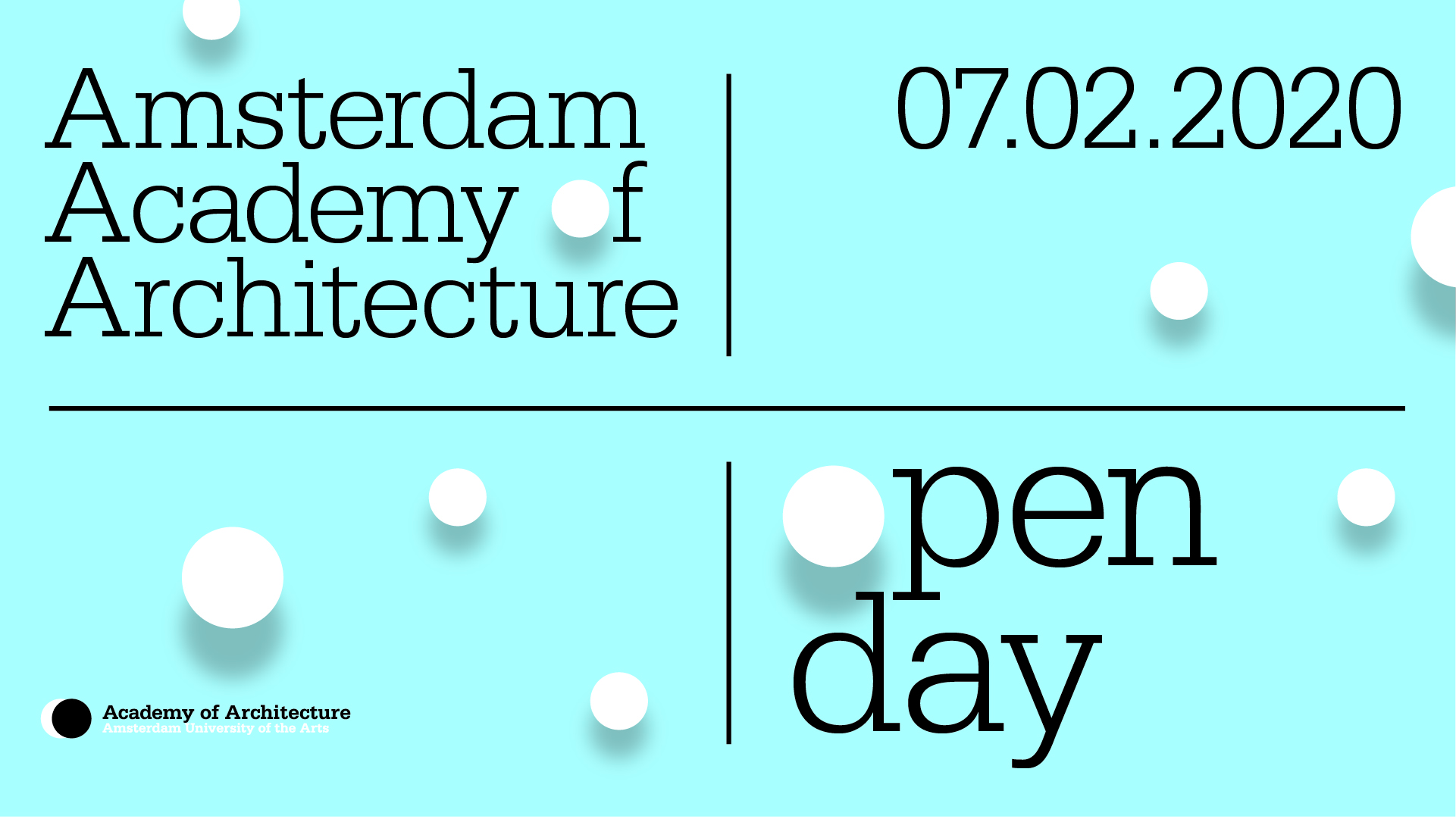 Get to know the Amsterdam Academy of Architecture
Come visit the open day and get to know the Amsterdam Academy of Architecture. In addition to the open days there will be introductory workshops for undergraduate students and others interested in the Academy of Architecture. These workshops, in which you will work on an assignment in teams, provide an excellent opportunity to get more acquainted with the education of the Academy.
Open days
Friday 07 February 2020 (14-17h)
Monday 09 March 2020 (19-22h)
Introductory workshop Architecture
Thursday 14 November 2019 (09-18h)
Thursday 19 March 2019 (09-18h)
Introductory workshop Urbanism + Landscape Architecture
Thursday 13 February 2020 (09-18h)
Thursday 02 April 2020 (09-18h)
you can sign up for one of our open days.