New season of 1·Lectures at Amsterdam Academy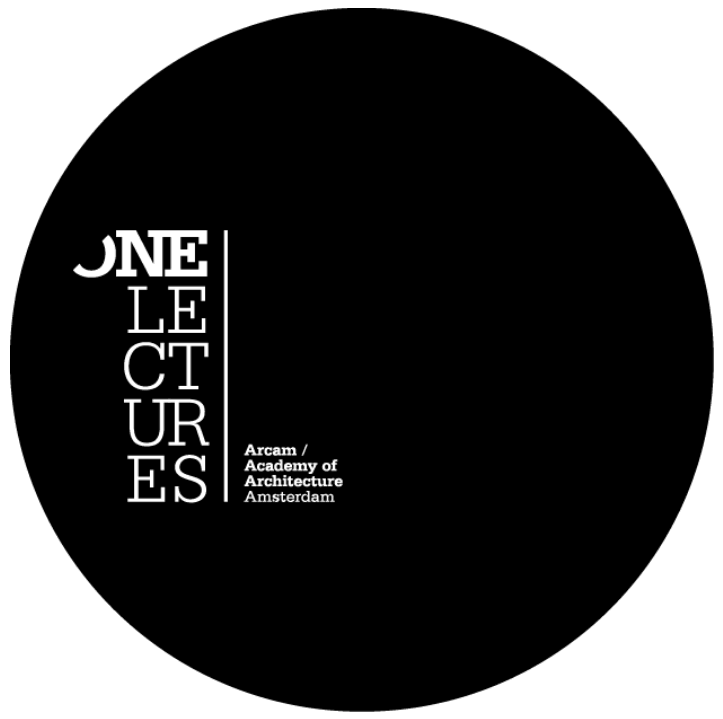 Thursday 9 February a new season of the 1·Lectures starts, the biweekly series of architecture lectures organised by the Academy of Architecture and the Architecture Centre Amsterdam. Speakers from the Netherlands and abroad are invited to talk about a wide range of topics from the international world of architecture, urban design and landscape architecture.
The full programme
9 February: Petra Blaisse – Inside Outside
23 February: Jeroen de Willigen (city architect Groningen)
9 March: Paul de Ruiter (Paul de Ruiter Architects) – Carbon-neutral society
23 March: Gijs Rikken (MVRDV) and Cees van der Spek (OVG Real Estate) – P15 / Ravel Plaza
6 April: architect Nanne de Ru – Powerhouse Company
20 April: Kristiaan Borret (Chief Architect / Master Architect of the Brussels Capital Region) – The Productive City
18 May: George Descombes (ADR Architectes)
1 June: Tom Frantzen (Frantzen et al architects) and Edwin Oostmeijer (Edwin Oostmeijer Projectontwikkeling BV) – Patch 22 and other projects
Tickets & location
Thursday, February 9th, starting at 20h00, at the Amsterdam Academy of Architecture, Waterlooplein 213 in Amsterdam. Tickets at €5 are available in the webshop of the Amsterdam Centre for Architecture. Academy students get free admission with their student card.
Unless otherwise stated, the 1·Lectures will take place at the Academy of Architecture, Waterlooplein 213 in Amsterdam. Always on Thursday evenings, starting at 20h00.