MASTER CLASS Landscape Architecture by Adriaan Geuze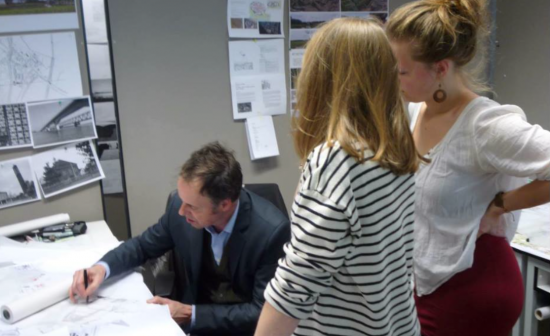 From the 16th of March till the 8th of May, a Master class Landscape architecture will be given by prof. Adriaan Geuze at Wageningen University.
The Regional Landscape Master class (LAR 90306) is a 6 ECTS course and is open to 3rd and 4th year bachelor or master students in landscape architecture, architecture and urban design. The course language will be English, and classes will take place in the afternoon. We also invite students from other universities to participate in the Master class.
Application
Applicants need to demonstrate their experience with landscape architectural design by providing:
– A digital file with name and pre-qualifications (CV) or short motivation
– One reference of a previously made design
Application February 8 at the latest via SSC/MyPortal AND an e-mail to ilse.voskamp@wur.nl, including above mentioned supporting documents with e-mail subject: 'Master class Application'.