Maarten Hajer appointed Chief Curator of IABR 2016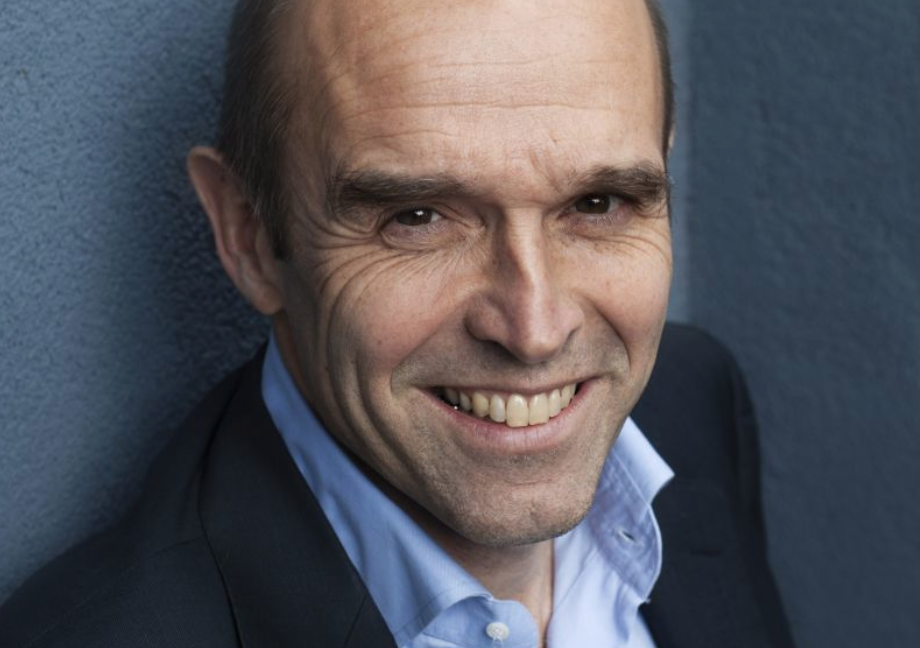 The International Architecture Biennale of Rotterdam (IABR) has announced the appointment of Maarten Hajer as Chief Curator of IABR 2016. The theme of the seventh edition of the Architecture Biennale will be "The Next Economy" and it will open in May 2016.
Maarten Hajer is internationally renowned for his exploration of the relationships between public policies, urban development and environmental issues. He is professor of Public Policy at the University of Amsterdam and currently serving a 7-year term as Director–General of the PBL Netherlands Environmental Assessment Agency. As director of the PBL, Hajer is one of the prime advisers to the Dutch Cabinet on issues ranging from land use, planning, environment and nature, to water and transport.
Watch the video: 'The challenge of the century: Maarten Hajer'.