LECTURE SERIES TU Delft Urban by Nature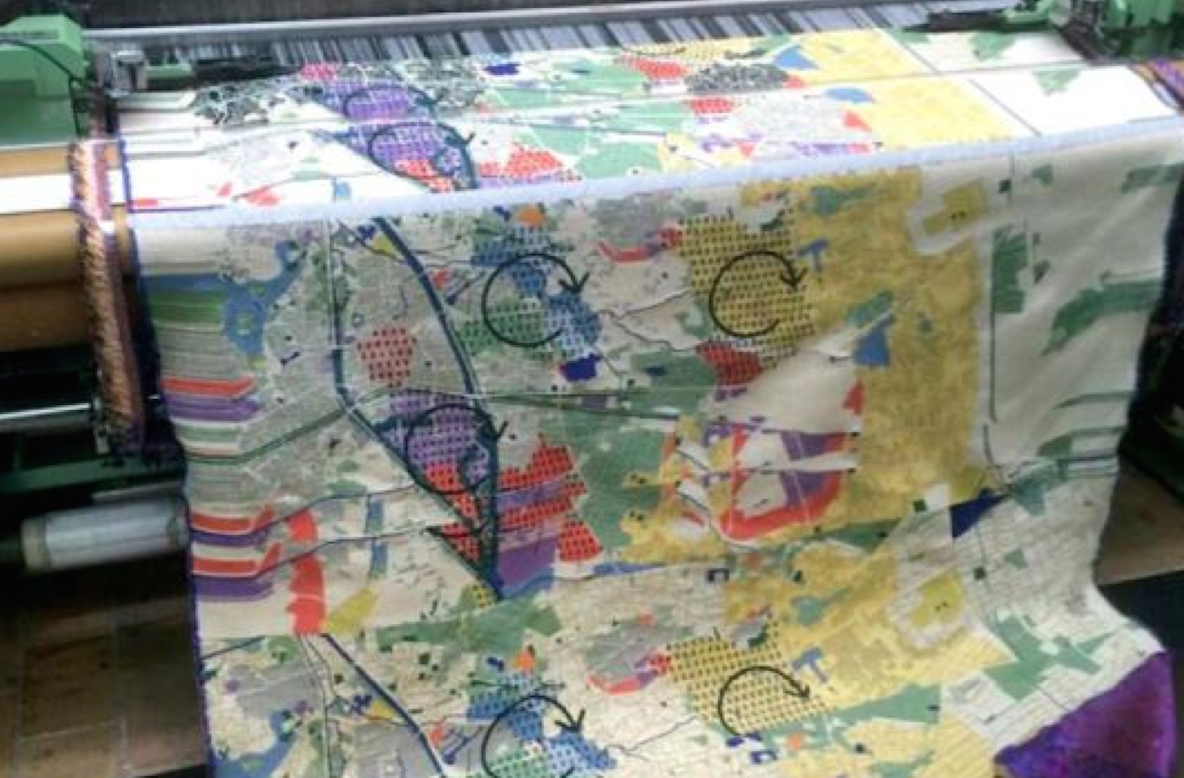 On June 17 a new the next How Do You Landscape? lecture series will start with lectures by Cees van der Veeken and Marc Treib. The series is again framed by the subject 'Urban by Nature'. 2014 is the summer of the the International Architecture Biennal Rotterdam IABR 'URBAN BY NATURE', curated by Prof. Dirk Sijmons, the chair of Landscape Architecture at TU Delft.
Cees van der Veeken is Landscape architect and teacher at the Academie van Bouwkunst Amsterdam. Together with Eric-Jan Pleijster and Peter Veenstra – all graduated from Wageningen UR – he founded LOLA landscape Architects in Rotterdam. Marc Treib is Professor of Architecture Emeritus at the University of California, Berkeley.
Time and Venue
Time: 16h00 – ca.18h00
Place: Landscape Architecture Studio 01west550
TU Delft Faculty of Architecture, Building 8 – Julianalaan 134
Photo: Image tapestry metropolis of Brabant LOLA, Architecture Workroom and Floris Alkemade source: IABR.