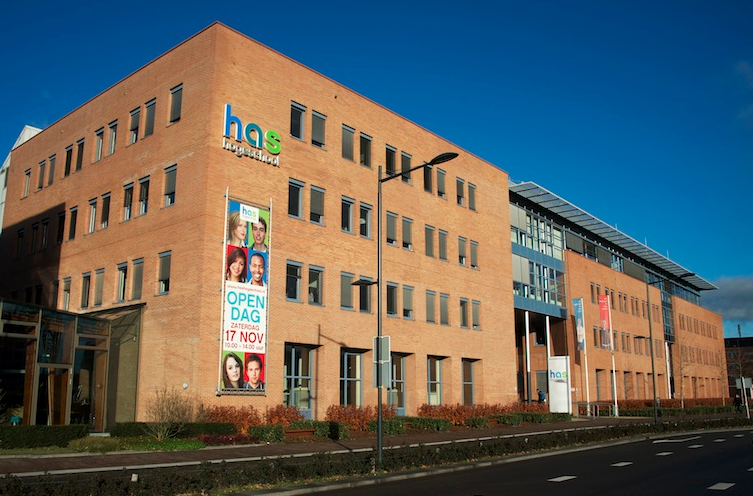 The study Landscape Design is part of the Management of the Living Environment Program. The study Landscape Design has the following mission:
Training experts who are able to design public space at various levels with special attention to rural areas, civil engineering and interactive planning.
The Landscape Designer's profile:
Landscape Designers create designs for urban and rural areas at all levels. The designers can think spatially and conceptually. They are creative, social and customer-oriented. Moreover, they are able to make designs with stakeholders through an interactive process. Also, Landscape Designers are internationally oriented.
A graduate Landscape Designer has a bachelor's degree. He or she has good opportunities to enrol in the master's programs at Wageningen University, Delft University and the Amsterdam Academy of Architecture.
The BOS Landscape Group
The BOS Landscape Group (in Dutch) is an initiative of Landscape Design students of HAS University and aims to connect and inspire professionals and students.
Video
Watch the video of HAS green academy: