Exhibition Swiss Touch in Landscape Architecture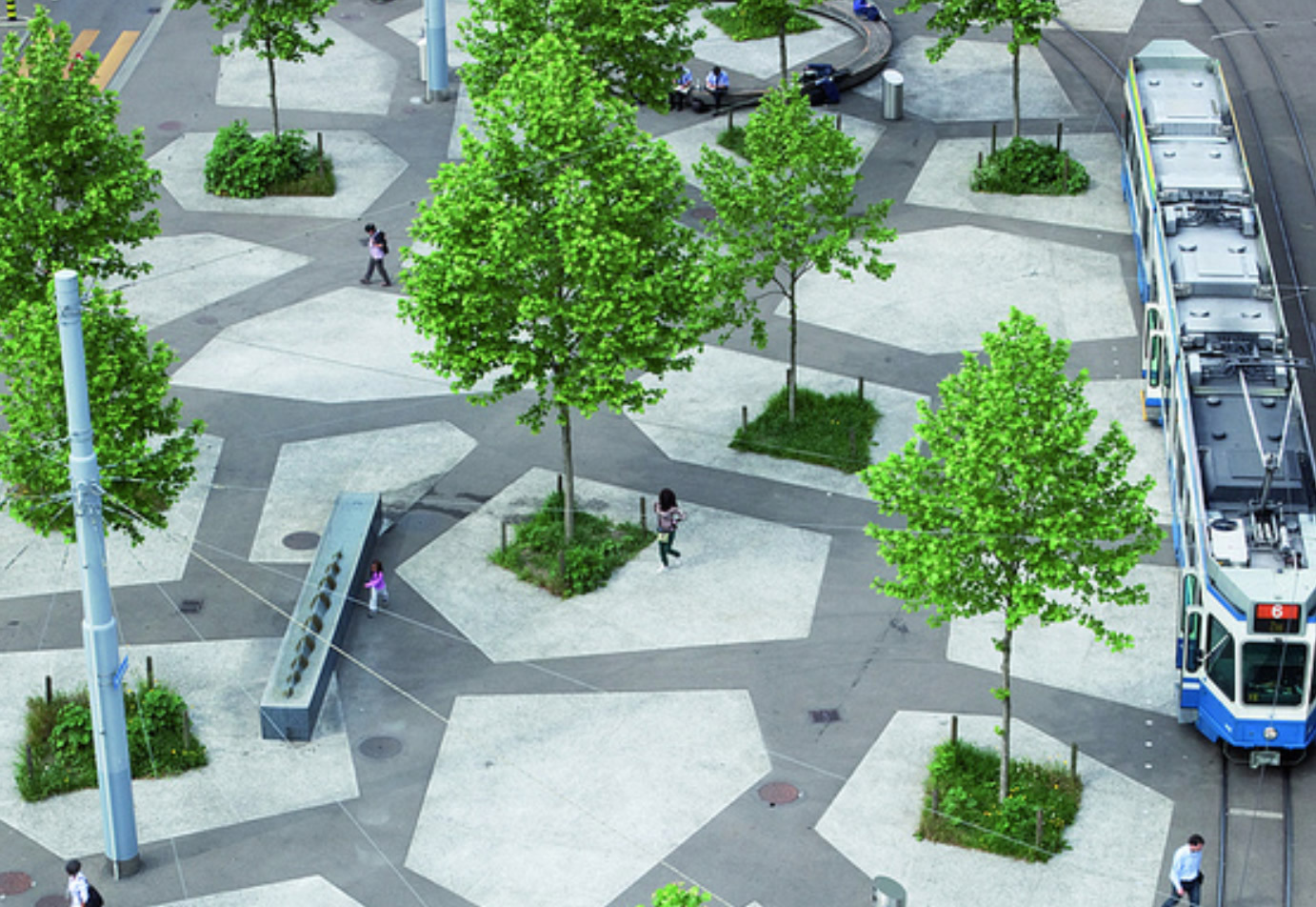 Until July 24th the Amsterdam Academy of Architecture exhibits highlights of garden and landscape design from Switzerland over the past 200 years.
Landscape stands today at the center of the political, aesthetic and social discourse of our time. While nowadays everyone has a voice concerning landscape — journalists and politicians, architects and urban planners, sociologists etc. refer to it all the time — the most important figures working in the field of landscape, that is, the landscape architects and the garden designers, are still mostly unknown to the public.
The Swiss Touch in Landscape Architecture intends to fill this gap and provide an insight into the extreme richness and variety of Swiss landscape architecture. In the context of The Swiss Touch in Landscape Architecture landscape architecture is not understood in a narrow and dogmatic way: besides landscape architects, the show also presents the relevant work of architects such as Bernard Tschumi or Herzog & de Meuron and that of engineers like Jürg Conzett. 

Video below:
Michael Jakob, curator of 'The Swiss Touch in Landscape Architecture exhibition, presented a lecture at the Dublin School of Architecture entitled 'The Idea of Nature, Landscape and Landscape Architecture in Switzerland'.
Date and venue
Until 24 July 2015, office hours, Waterlooplein 213 in Amsterdam. Admission is free.