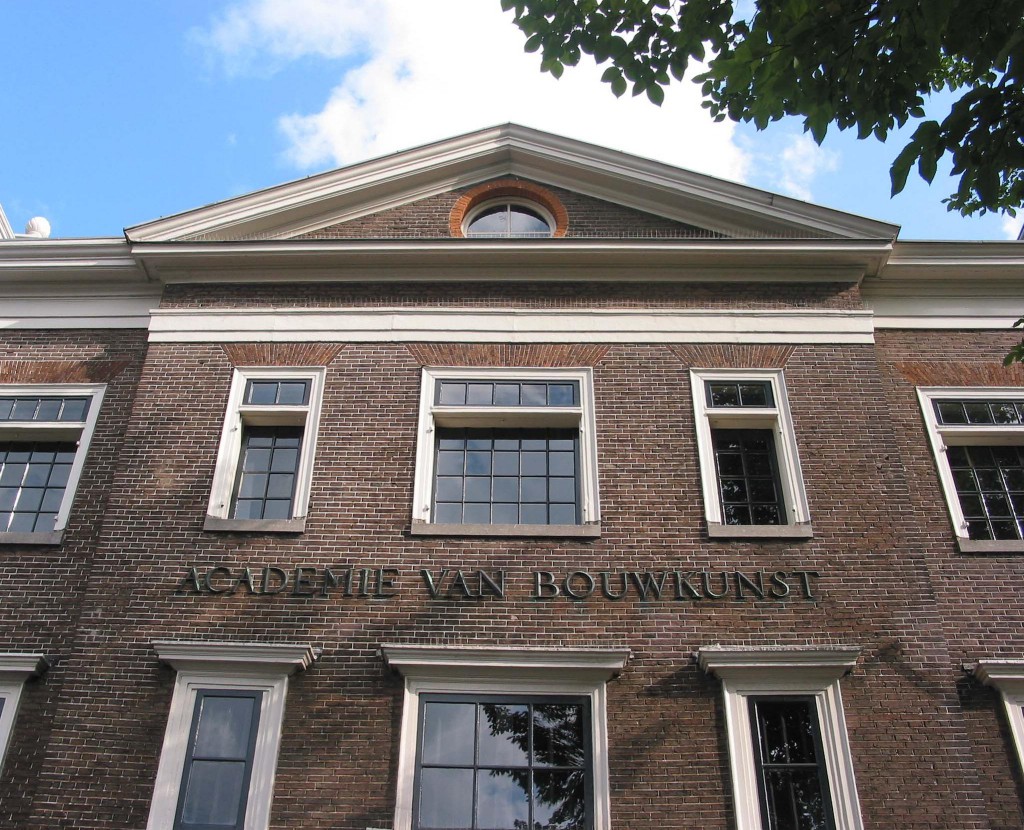 The master's program in landscape architecture at the Amsterdam Academy of Architecture is aimed at acquiring knowledge, insight and skills that enable you to solve spatial problems by design and to visualize new topographical situations. At various levels of scale and abstraction, from garden to region.
If you want to follow a master's degree in Architecture, Urban Design or Landscape Architecture, but do not have a construction engineering education and/or lack important professional knowledge or design skills, you can follow the pre-master's in Architecture & Engineering or the pre-master's in Urban Design & Landscape Architecture.
Interdisciplinary and international
Architecture, urban design and landscape architecture are independent disciplines, but at the same time inextricably linked. The Amsterdam Academy of Architecture is the only Dutch design school that offers these three spatial disciplines in conjunction. By focusing on the essence and skills and at the same time partly working in interdisciplinary groups, students are prepared for an integrated professional practice in today's work field.
Working in an international context is also becoming increasingly important. The Academy therefore maintains an active network with foreign schools, with which students and teachers are exchanged on a small scale, and is a member of the European Association of Architectural Education (EAAE).
Studying and working
Students combine their studies with a job within the profession. Study and work complement each other and together form a full-time program with a study duration of four years.
In this video former Academy student Marit Janse talks about starting her own business, her graduation work and the social impact you can have as a landscape architect: