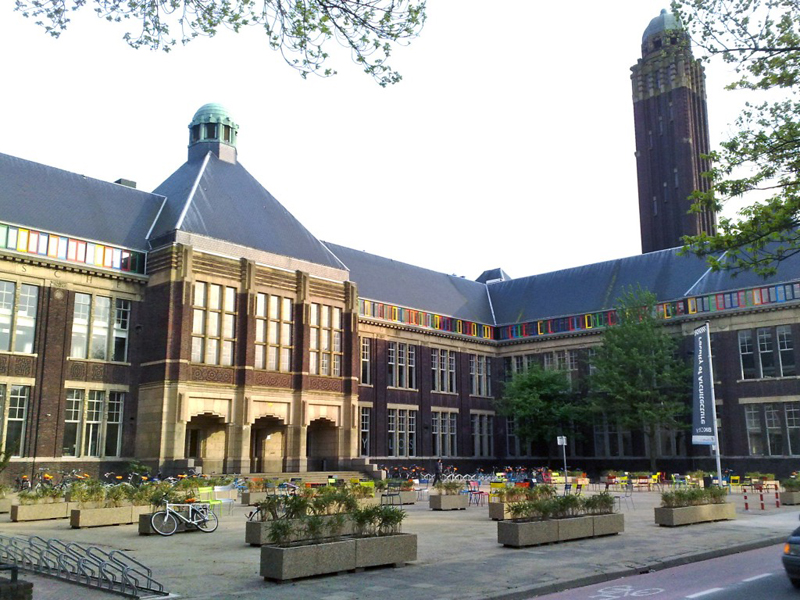 The graduate programme in landscape architecture at Delft University of Technology is a two-year full-time programme leading to a Master of Science in architecture, urbanism and the building sciences with a specialisation in landscape architecture.
MSc graduate programme
The Master track in Delft develops core knowledge and skills as a basis for innovative practical and theoretical applications. The aim is to provide students with typological knowledge and insights into landscape architectonic design tools and techniques across all scales.
Courses
In addition to design skills, the programme offers courses in:
history and theory of landscape architecture
analysis, visualisation and research methodologies for landscape architecture
landscape formation processes and the traditions of landscape development
social & behavioural sciences, social and historical geography
climatic, geomorphological and vegetative processes
environmental aspects of landscape design
plants and planting design
landscape materials and structures and built environment technology
Four research domains
The programme is grounded in the architectonic traditions of landscape architecture and in landscape architecture within the context of the urban realm. The MSc programme is linked to the research programme Urban Landscape Architecture through theory and methodology, and through researchers and research projects, which form part of the MSc programme. The four research domains are:
the foundations of landscape architecture
the landscape of delta areas
the urban landscape
heritage landscapes
These domains are core and recurring themes in the teaching programme.
Landscapearchitecturetudelft.nl is the blog of the Chair of Landscape Architecture
Polis Platform for Urbanism is the study association for Urbanism and Landscape architecture Master students of the Faculty of Architecture of TU Delft.
This short film introduces you to the faculty and the Master Landscape Architecture: