Ben Kuipers new NVTL chair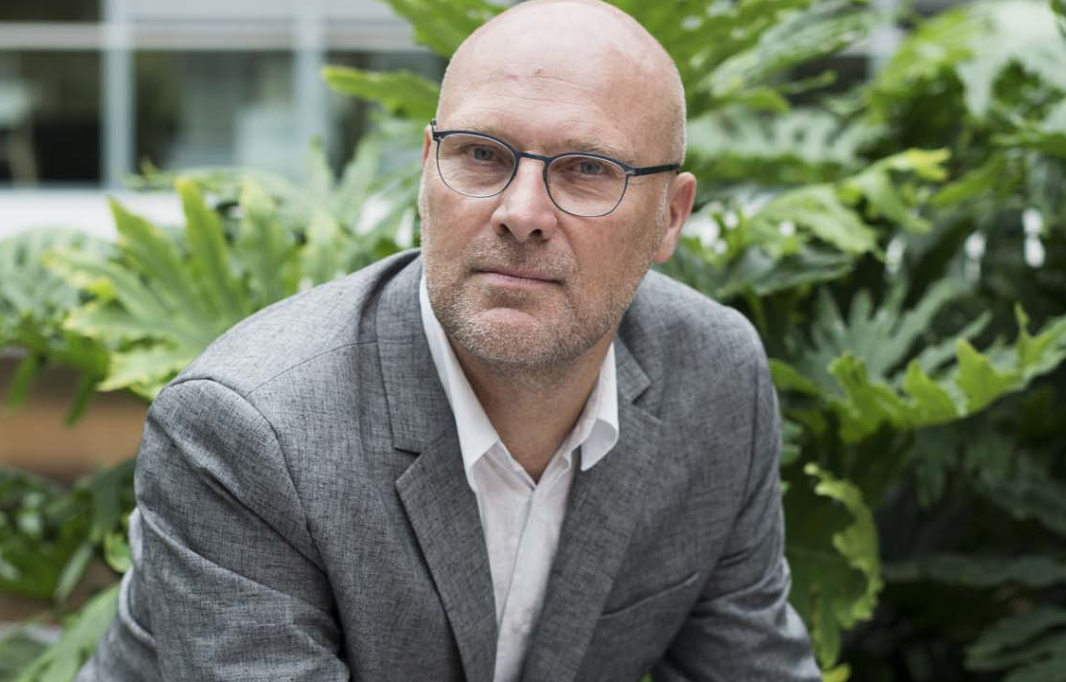 Landscape architect Ben Kuipers is the successor of Frans Boots as new NVTL chairman. Kuipers has its own design/consultancy office in Delft and previously worked for CAPE 3 KuiperCompagnons and the Municipality of Delft.
In his speech during the NVTL New Year's reception on January the 27th, Kuipers indicated he is aiming to strengthen the unifying role of NVTL. Besides that, he wants to communicate the voice of the professional practice to a wider audience. Next spring the NVTL will present a draft of a policy agenda. Kuipers calls on all members to respond.
Read the whole speech on NVTL website (in Dutch).