17 January – Final presentation Winter School 2020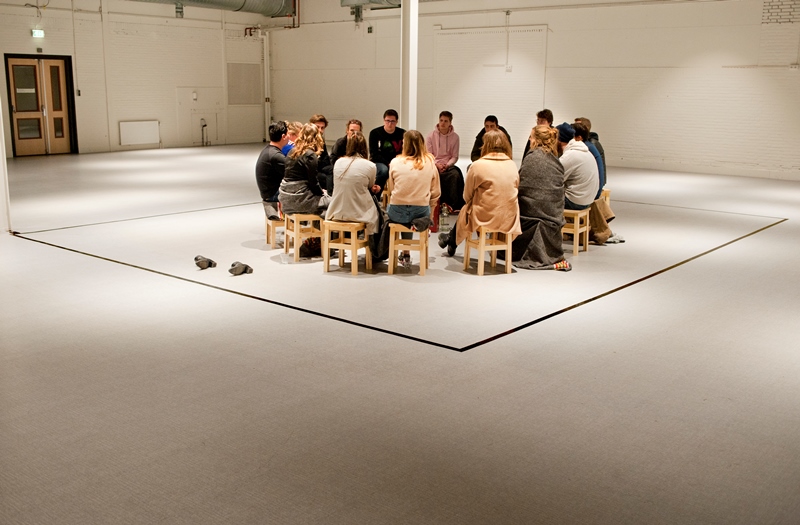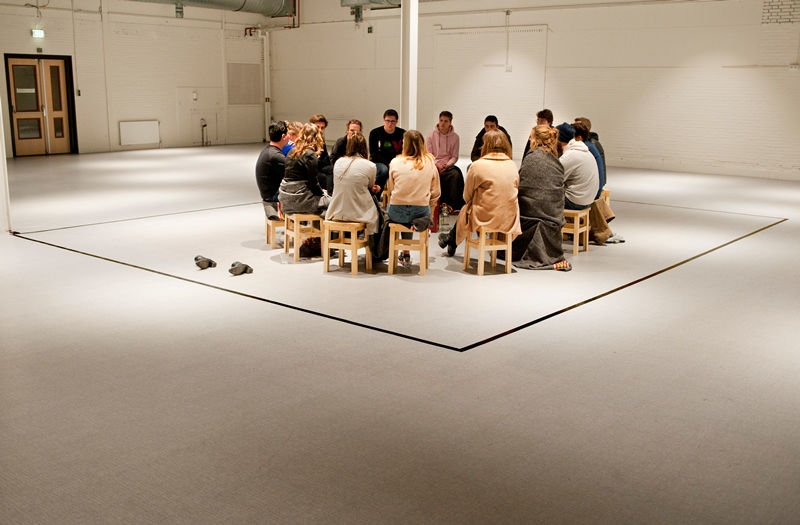 INVITATION: 17 January – Final presentation Winter School 2020, curated by Building Conversation
During the first weekend of the Winter School 2020, the first- and second-year students from the Academy of Architecture participated in performative conversations that were developed by Artist in Residence Building Conversation. They subsequently received more information about Dialogical Artworks and Relational Aesthetics. They have now been asked to develop their own Dialogical Artwork in ten different groups, in which the relationship between space and conversation is examined further. Each group will set to work on developing and researching a form of conversation/intervention. Students will be encouraged at various moments during the creative and thought process to reflect and enter into conversation with each other.

Markus Appenzeller, Head of Urbanism, about his choice for this Artist in Residence:
By bringing in Building Conversation, we try to connect space and communication and also making direct links between our disciplines and the new experience that our students will undoubtedly gain in order to ultimately become better designers.

On Friday 17 January between 16:00 and 19:00, a number of forms of conversation/interventions will be carried out for and with each other, and findings from the experiments and the reflections will be shared. You are cordially invited to attend. The presentations will take place at the Academy of Architecture, in the AHK MakerSpace at the Marineterrein and at other locations in the neighbourhood. More detailed information with times and locations will follow shortly.

It is thanks to the Artist in Residence programme of the Amsterdam University of the Arts that we have been able to welcome Building Conversation as Artist in Residence for the study year 2019-2020.