PhD – Design of fire-resilient landscapes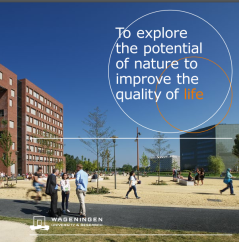 Wageningen University is looking for..
Do you have a genuine interest in landscape fires and resilience? And in developing a new integrated fire management model based on social, economic, cultural and ecological values?
Are you up for an interdisciplinary challenge, looking and learning beyond your own field and assumptions? With an international team that is inclusive, collaborative, creative and open minded? Then we are looking for you!