TU Delft vacancy | Assistant Professor of Landscape Architecture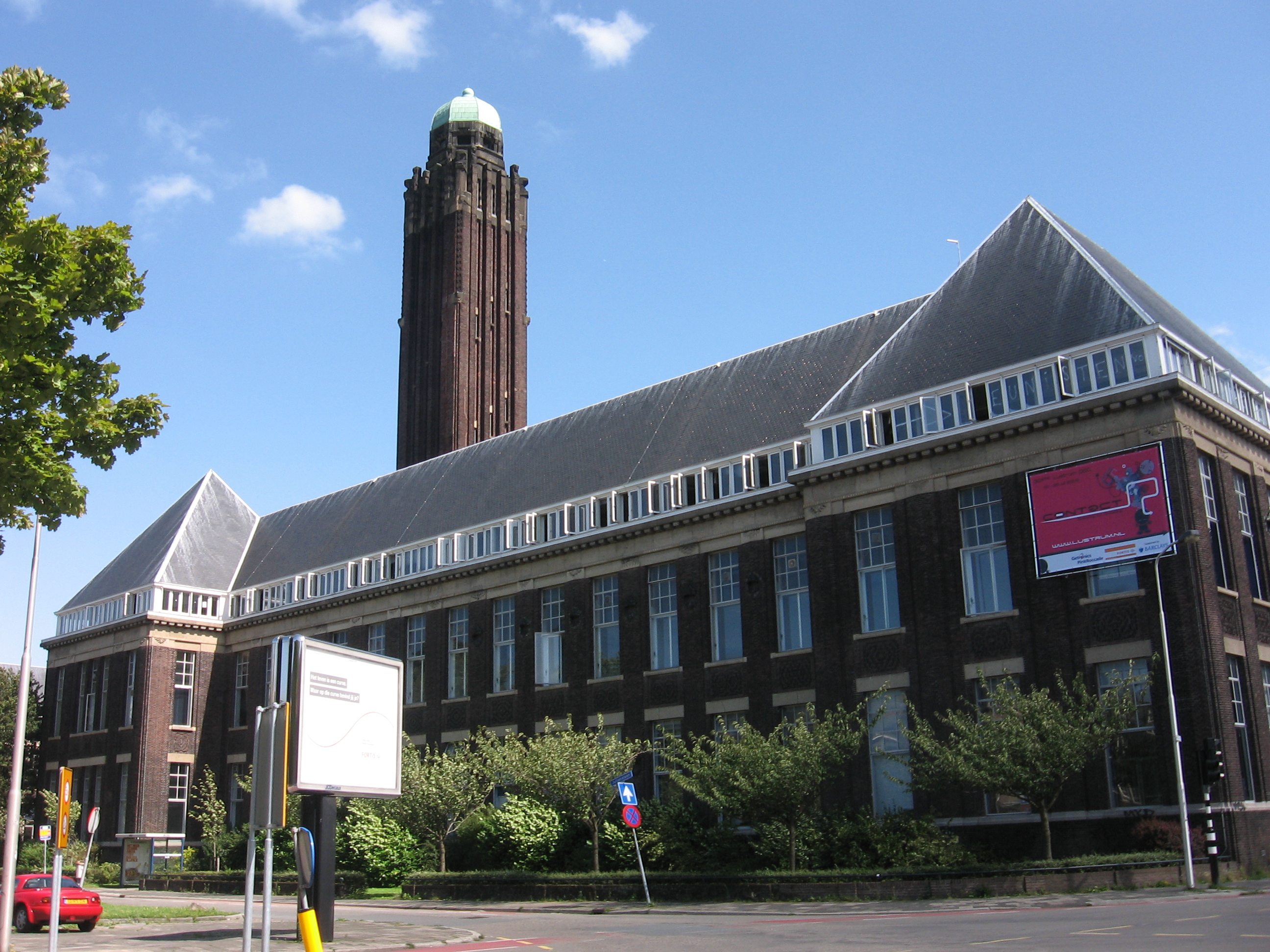 The TU Delft Landscape Architecture Group is recruiting an Assistant Professor to strengthen and extend the research and education activities at the intersection of landscape, architecture and urban design. The work focusses on spatial design-oriented research on the urban landscape and landscape architecture compositions, and the development of the theoretical foundations of landscape architecture.
More information: Academictransfer.com.